Request a Demo
Automate your software development cost reporting and DevFinOps workflows
Jellyfish DevFinOps aligns engineering and finance teams by automating the financial workflows of software development. By analyzing engineering signals and contextual business data, Jellyfish provides complete visibility into an organization's software development efforts and costs, simplifying cross-functional operations between development, finance, and operations teams. Learn how Jellyfish customers have optimized their R&D cost reporting practices by:
Eliminating manual time tracking
Reducing work from days down to hours of collating cost data
Easily generating audit-ready reports with precise, traceable costs.
"We're finally able to use data to focus our engineering efforts on the highest priority initiatives so each engineer can prove their impact on the business."
Jeff Broderick
VP of Product Operations | Acquia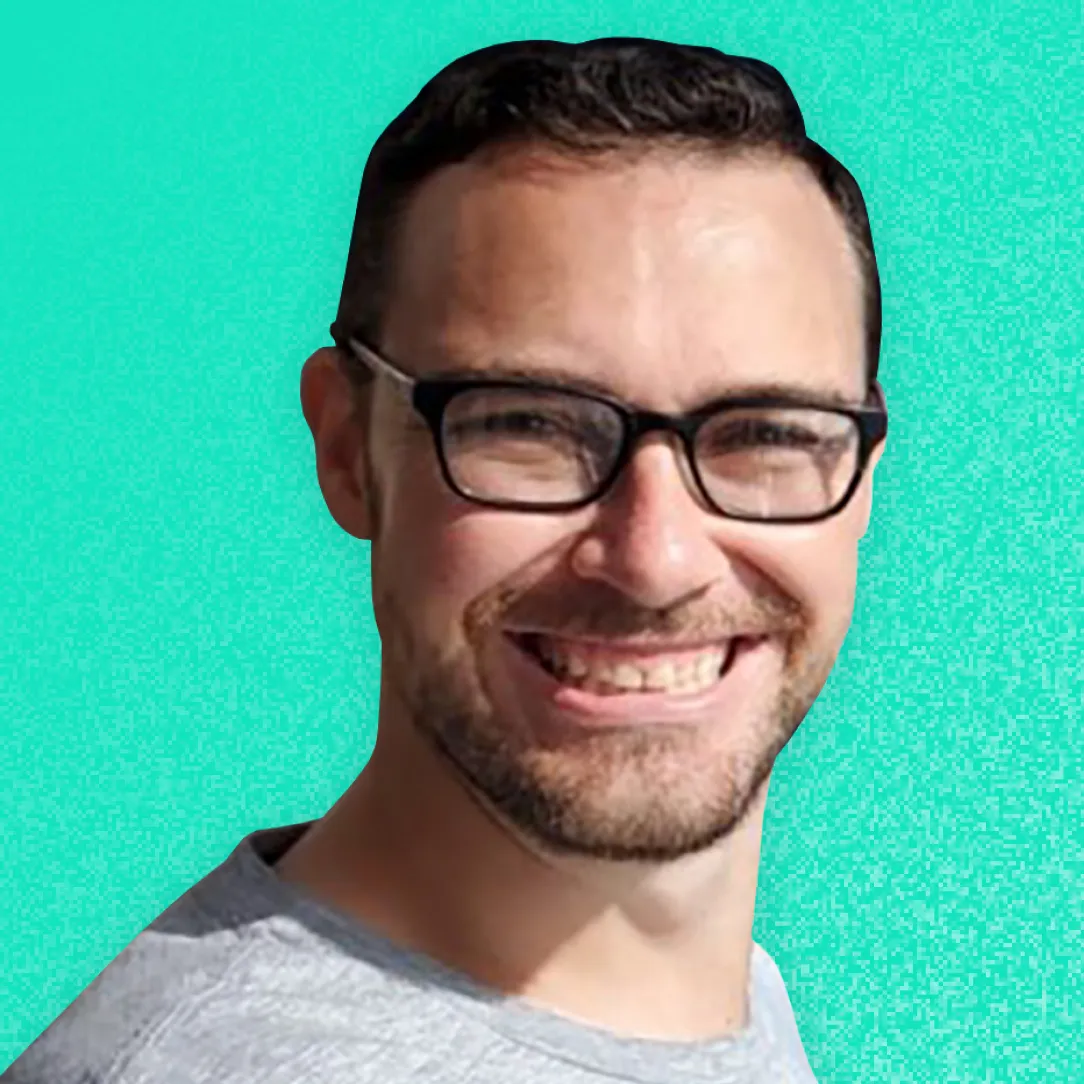 "Jellyfish provides a one stop shop to see and investigate cycle times, allocation of work, individual and team productivity stats, sprint metrics, and epic progress. This kind of visibility is supremely useful as we try to balance efforts between features, bugs, and technical changes."
Tim Gallo
Software Engineering Manager | Keller Williams
"Jellyfish consistently exceeds expectations, providing valuable insights, fostering autonomy, and ensuring alignment with business goals. It has become an indispensable tool for driving high performance in engineering teams."
Oussama Melki
Agile Practice Lead | TrackTik
Data-driven engineering teams love Jellyfish