Jellyfish DevFinOps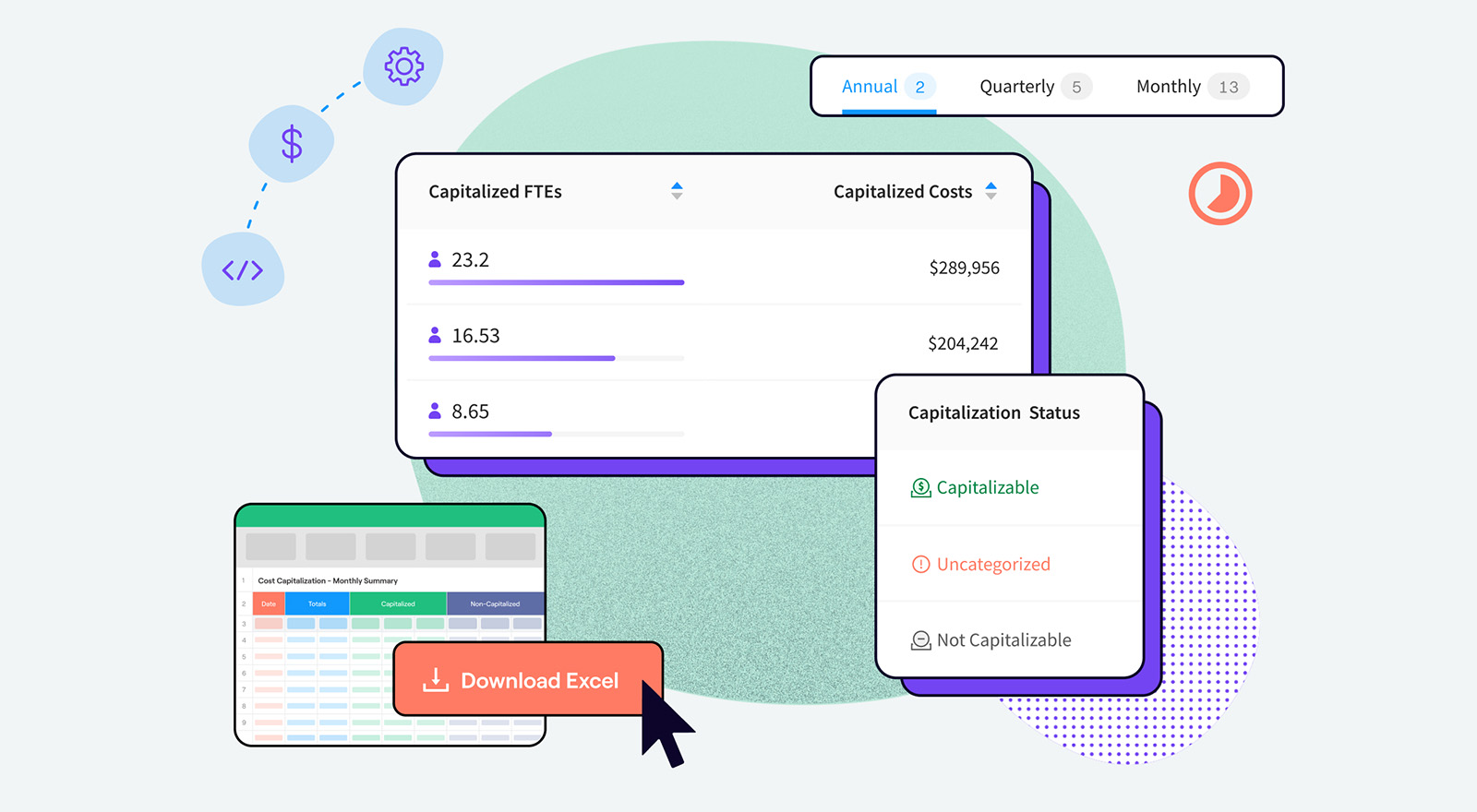 Develop Strategically with
Financial Insights
Complete visibility into your organization's software development efforts and costs, simplifying cross-functional operations between Development, Finance, and Operations teams.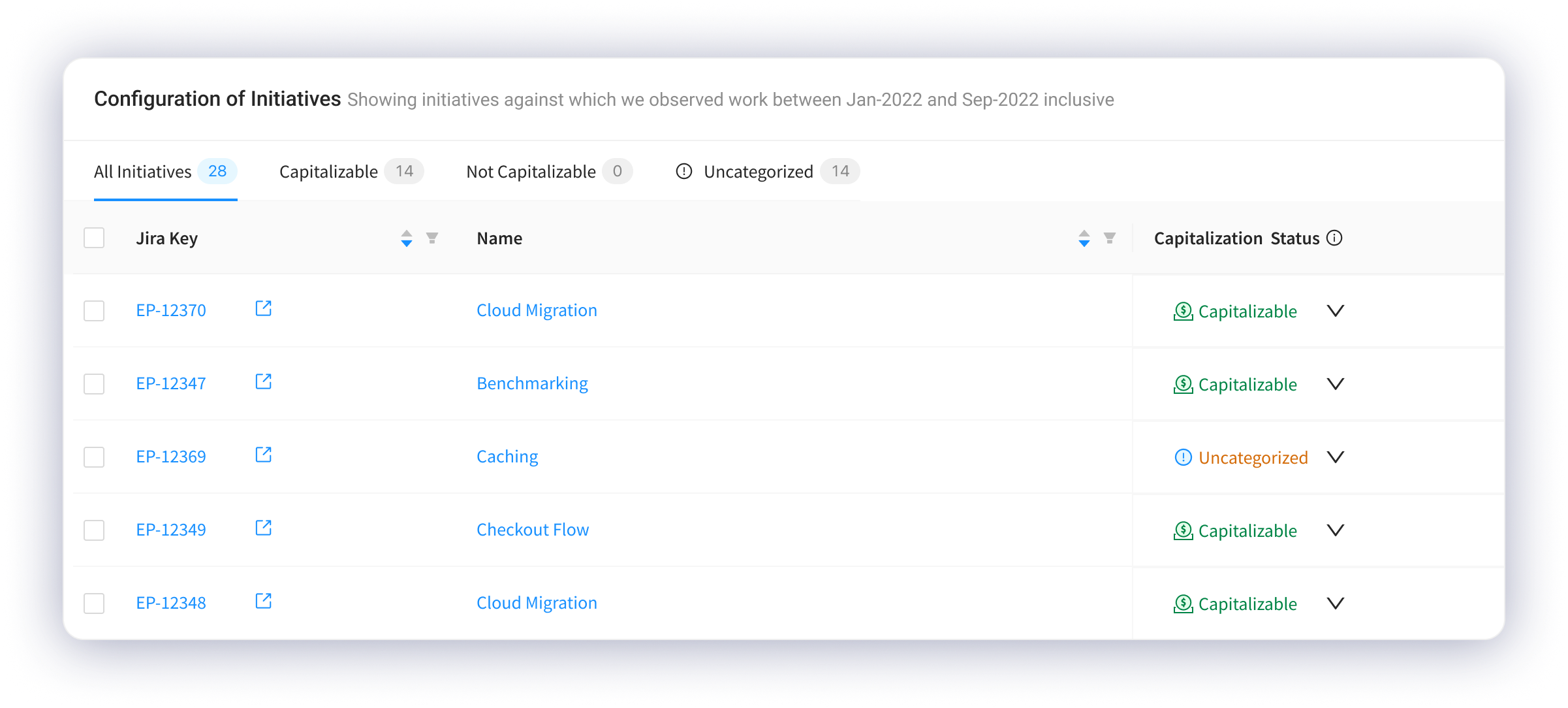 Improve Bottom Line
Align development costs to revenue of specific products for better visibility into the real financial impact of the engineering team's work.
Optimize Budget Planning and Strategy
Understand resource allocation and prioritize the capabilities, initiatives, and headcount needs of the engineering organization.