Jellyfish DevFinOps
Make it simple to combine financial workflows with your development work and automatically generate reports on software costs.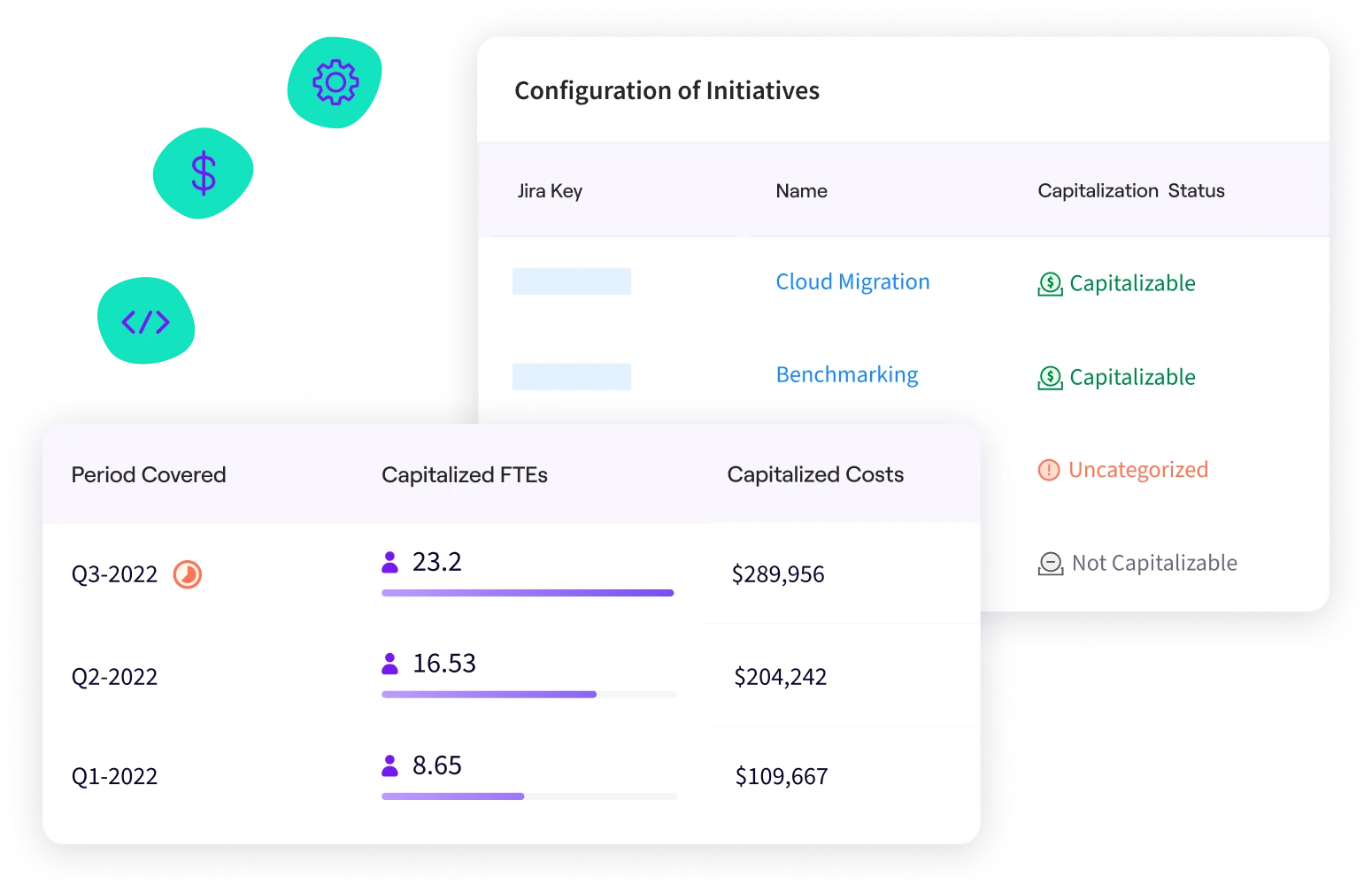 Develop strategically with financial insights
Product tour
Take the pain out of financial reporting
Automate financial reporting and workflows to improve R&D and business outcomes.
"Since using Jellyfish we've reduced the time spent on software capitalization worksheets by 98%, cutting nearly 24 hours of out of the process each month."
Data-driven engineering teams love Jellyfish
Collect engineering signals
Jellyfish pulls data from across your engineering tech stack to calculate engineering effort.
Layer in engineering cost data
Combine cost data from roster and HR sources with the engineering effort.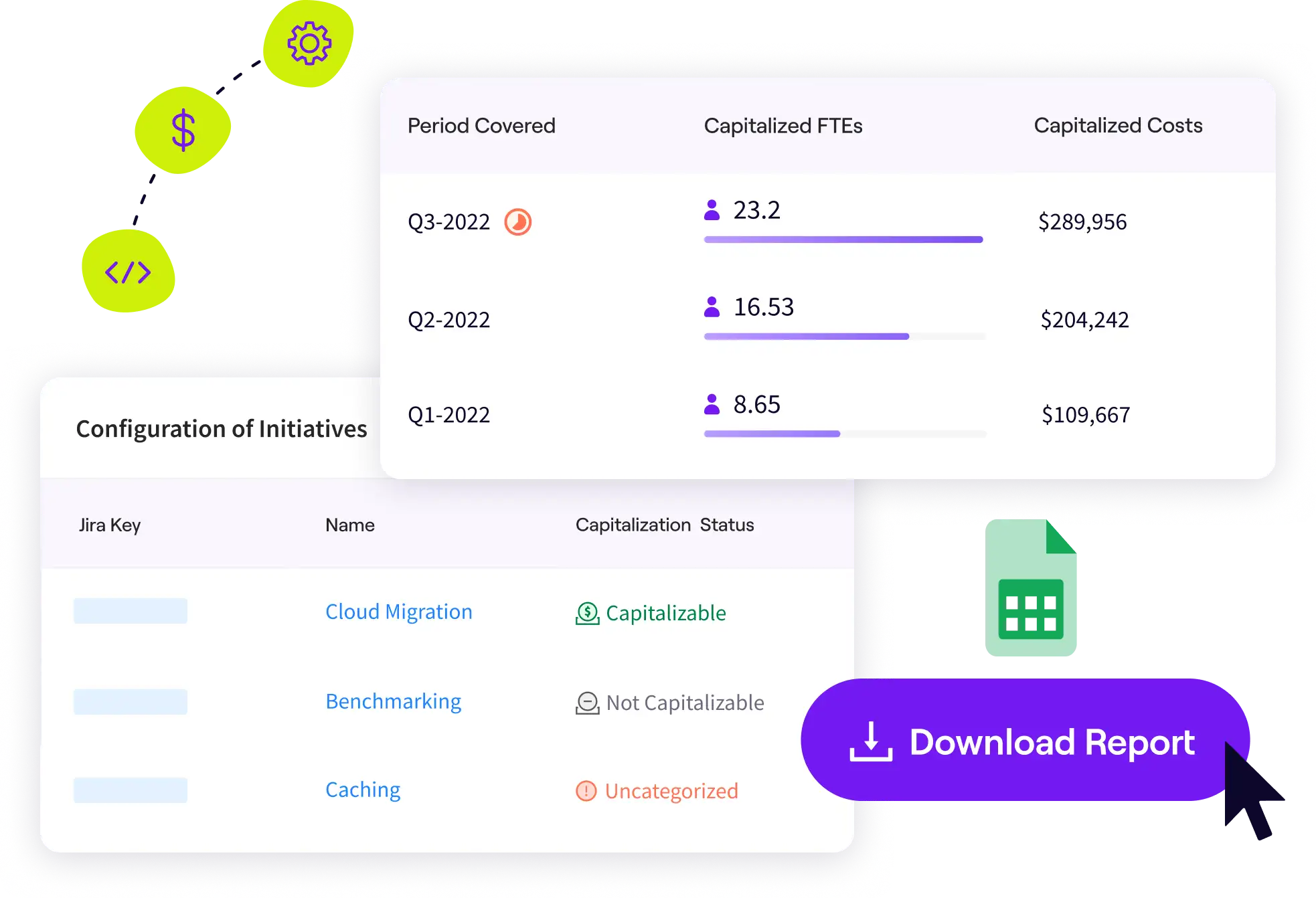 Easily report software development costs
Generate reports on demand and automatically determine capitalizable status.
Your data. Our science.
Jellyfish seamlessly integrates with your existing tools, giving you the visibility you need without disrupting your workflows, cleaning up your data, or using cumbersome BI tools.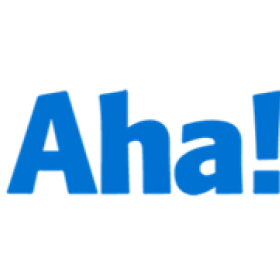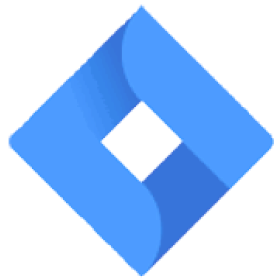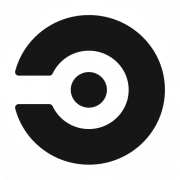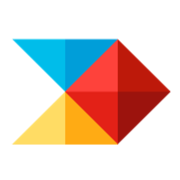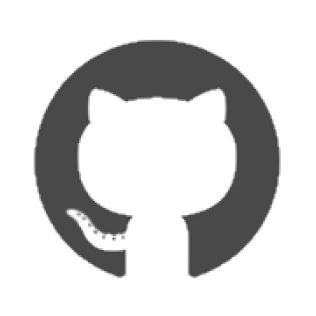 Dive deeper with Jellyfish content