Engineering Management Platform
A single source of intelligence for visibility into software engineering investment and effectiveness.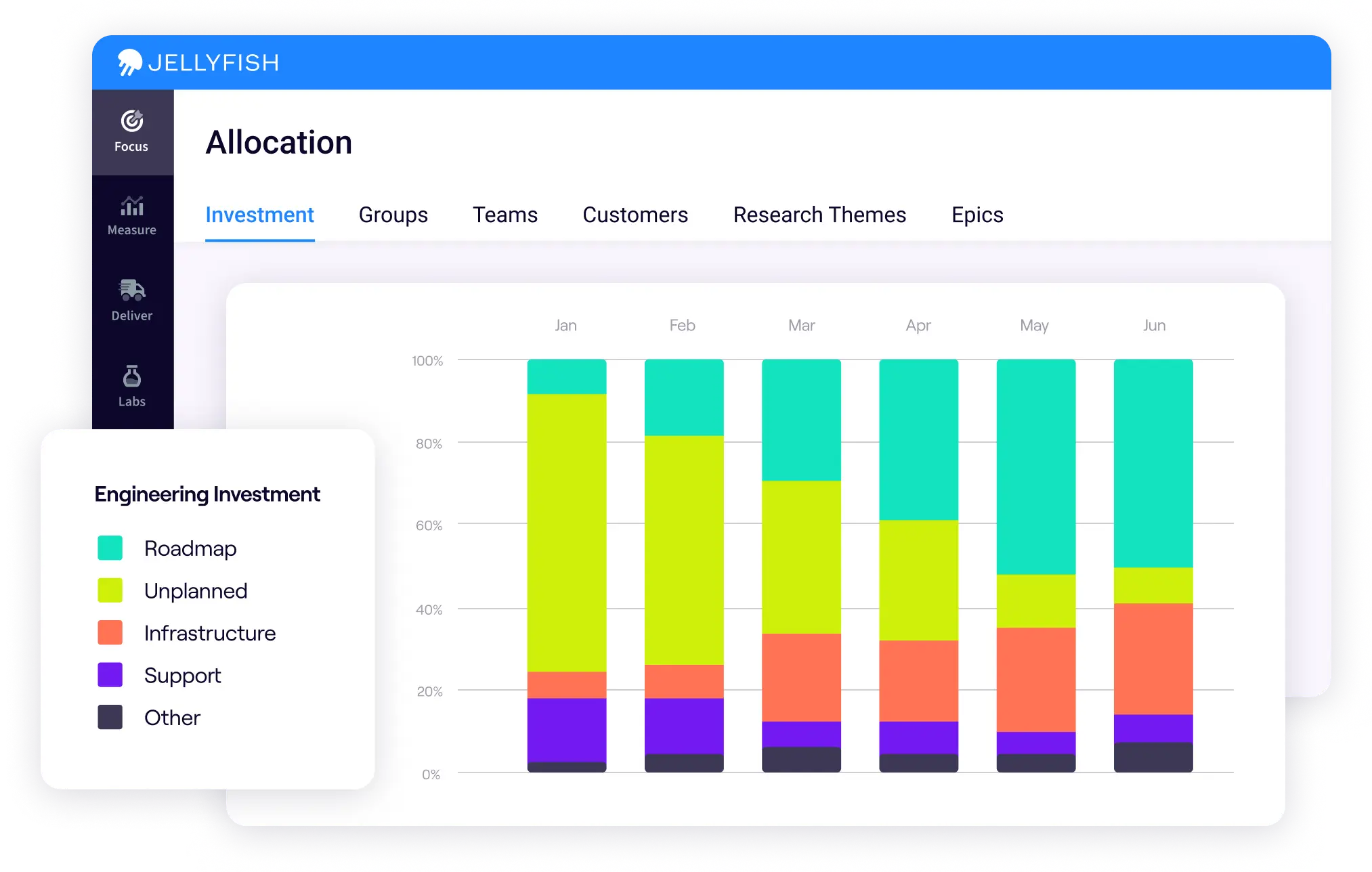 Increase transparency throughout the software development lifecycle
Tour the Engineering Management Platform
Check out how Jellyfish helps teams work better, feel more confident, and achieve better results.
"Jellyfish has dramatically improved our understanding of the reality of development across the business. We can easily show how resources are allocated and what trade-offs need to be made to deliver on long-term plans and strategies. This has gone a long way to ensure Engineering remains an internal partner that people can rely on."
Data-driven engineering teams love Jellyfish
Engineering signal analysis
Effortless integration of data from engineering tools you already use for a comprehensive view of the team's work.
Contextualized with business data
Include information from calendars, finance, and HR to demonstrate the complete impact of your team.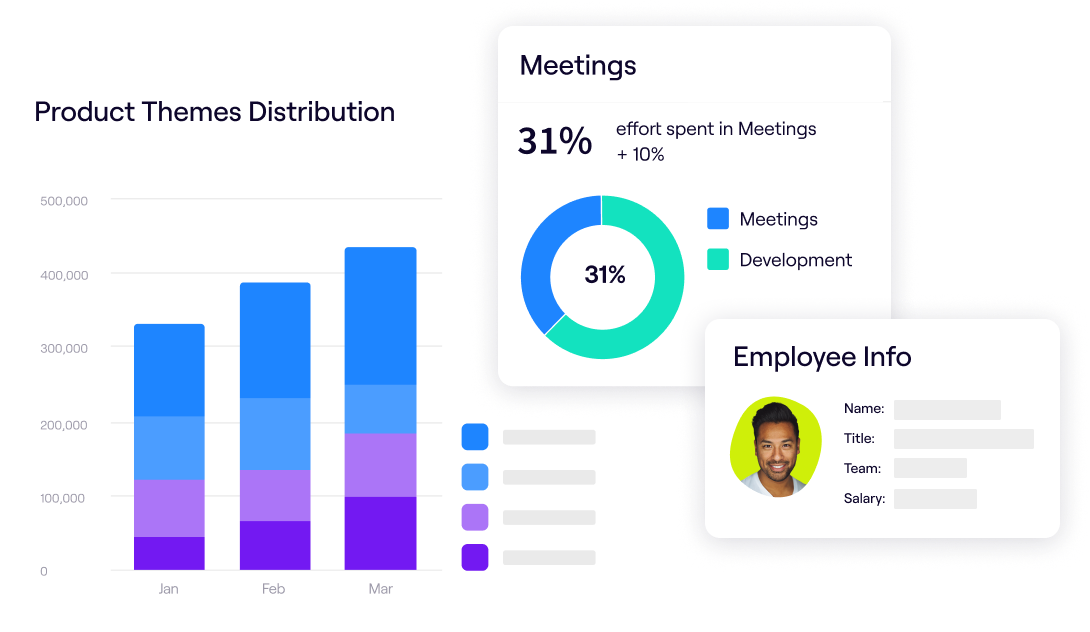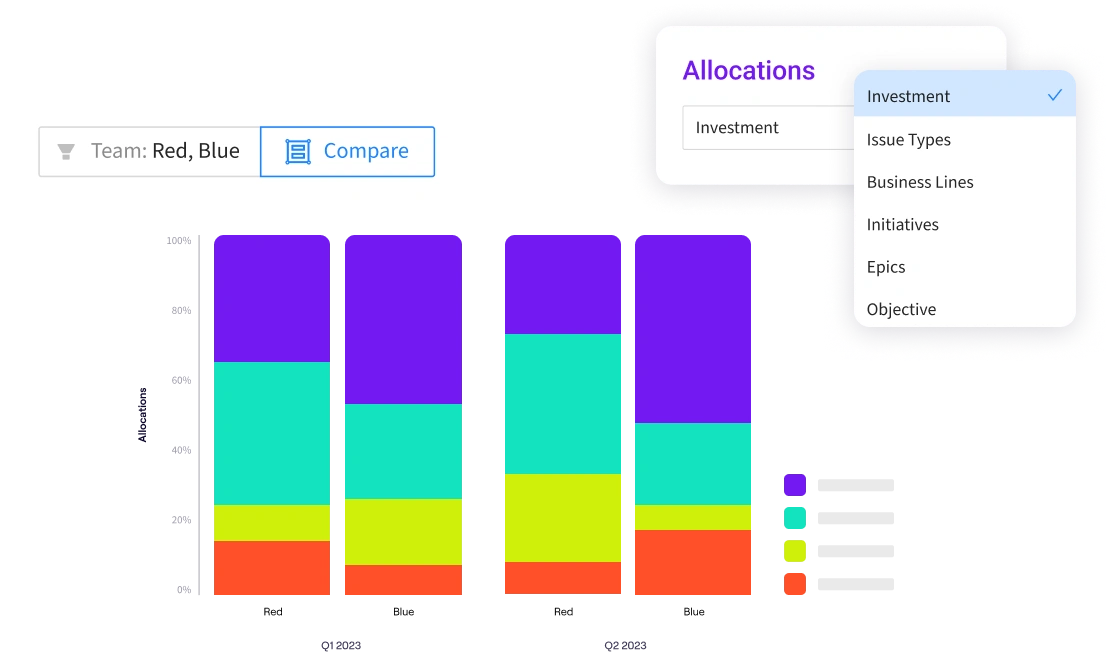 Customized for your needs
Configure reporting and visualizations to highlight the information that's most important to your team.
Your data. Our science.
Jellyfish seamlessly integrates with your existing tools, giving you the visibility you need without disrupting your workflows, cleaning up your data, or using cumbersome BI tools.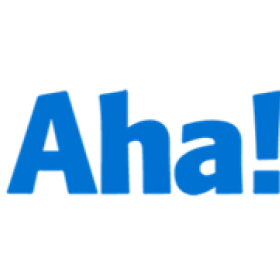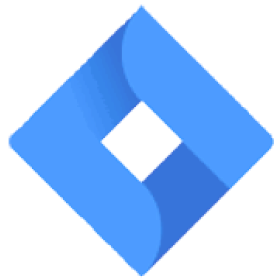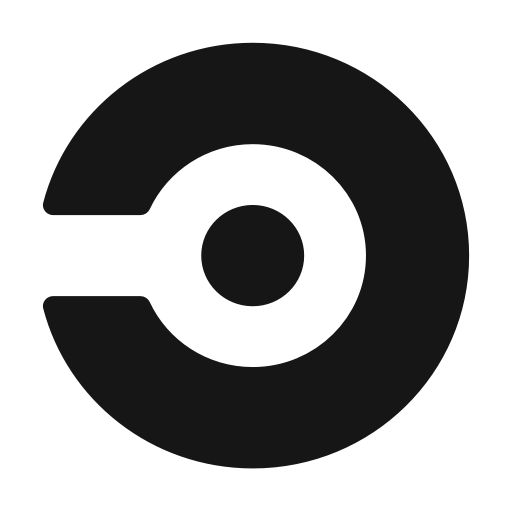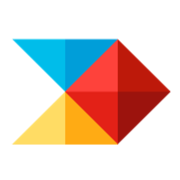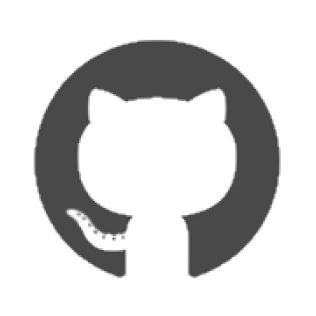 Dive deeper with Jellyfish content