FEATURED
Engineering Is the Strategy in the Age of Software
Andrew Lau reflects on the Jellyfish Series C round of funding.
Andrew Lau | February 1, 2022
10 Engineering KPIs Technical Leaders Should Know Part 1: Investment
As an Engineering leader, exactly which data should you pay attention to? What metrics should you be tracking as your team's key performance indicators (KPIs)? In this series of posts, we will present some of the KPIs that can help technical leaders answer these questions.
Evan Klein | October 21, 2021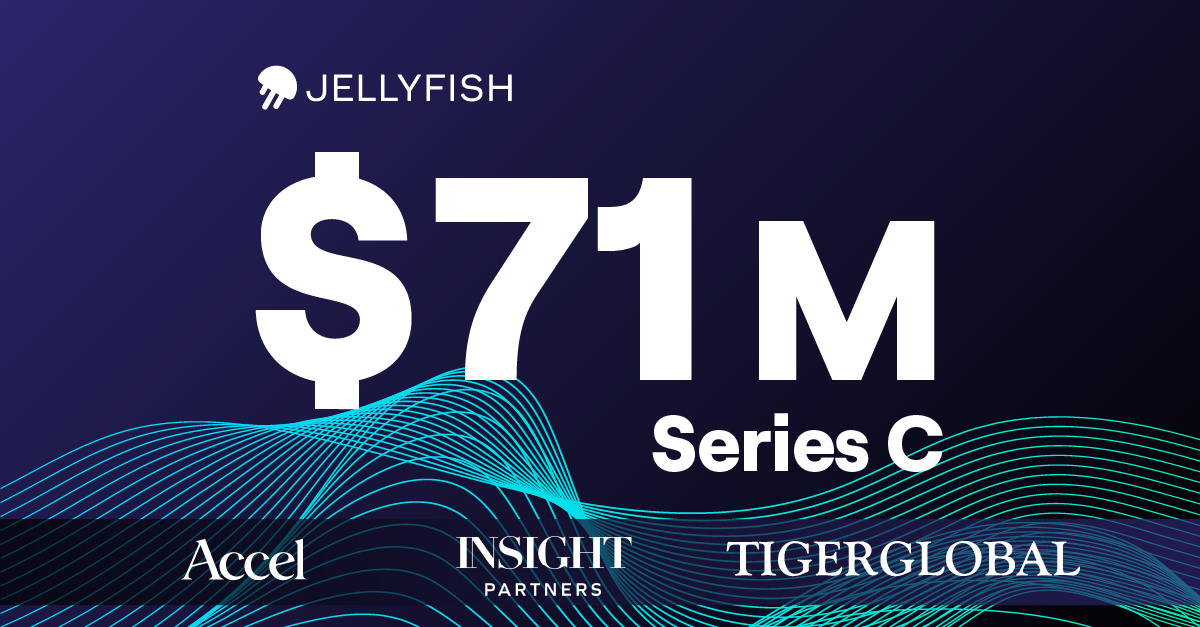 Engineering Leadership Insights
News, lessons, and insights in the world of engineering management.
Employee Spotlight
Powering Up Your Zoom Game with Glenn Barnett
Glenn Barnett | May 19, 2022
Glenn Barnett, Jellyfish's Founding Engineer and host of GLOW 2022, reveals the secrets behind his now-famous mic setup.
Read Post