FEATURED
Jellyfish DevFinOps; Automated and Defensible R&D Cost Reporting is here
Jellyfish is excited to announce the general availability of Jellyfish DevFinOps as part of the Jellyfish platform.
Adam Harris | October 18, 2022
Engineering Planning During Uncertain Economic Times
Kevin examines how budget planning changes for engineering organizations during uncertain economic climates.
Kevin Dallaire | September 14, 2022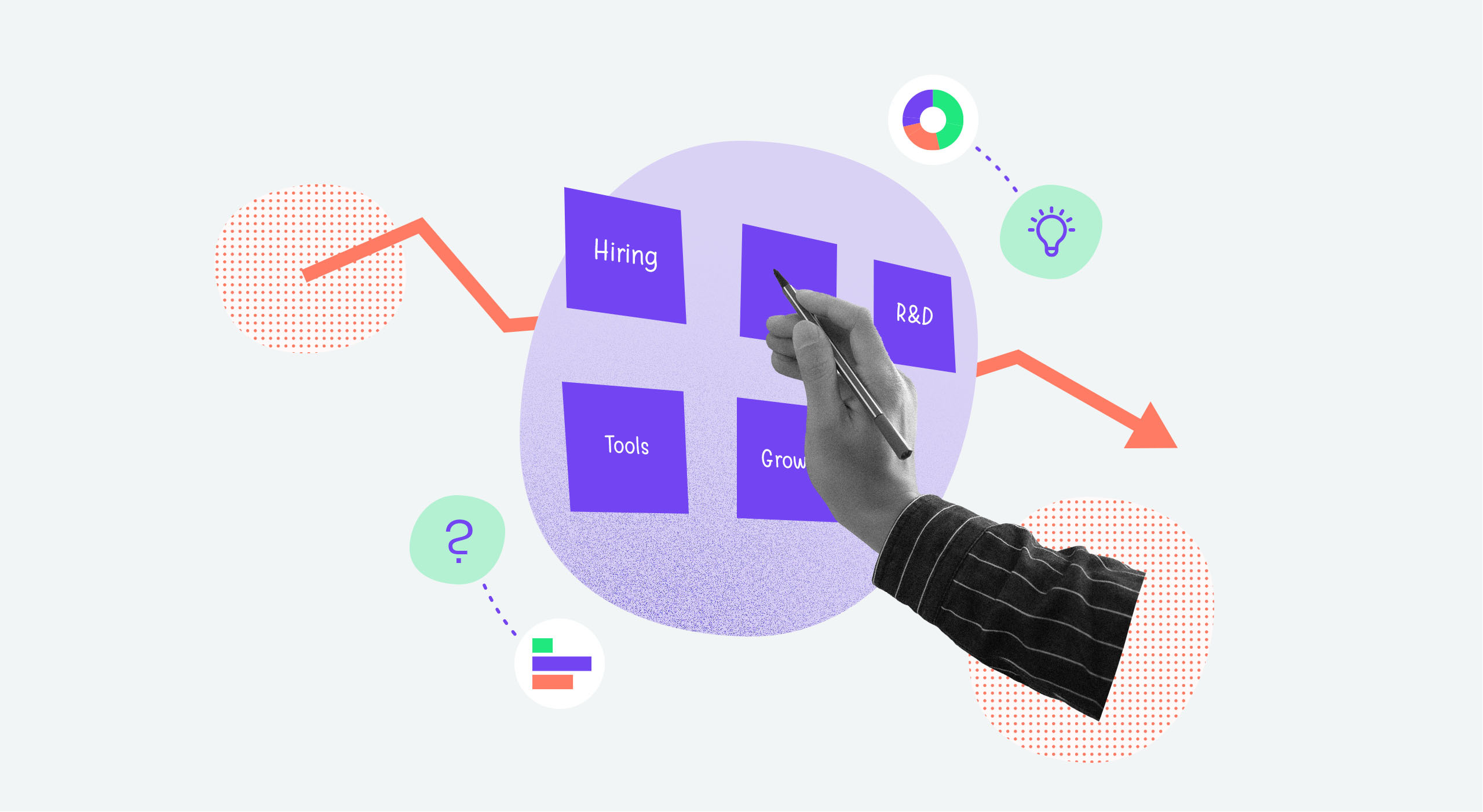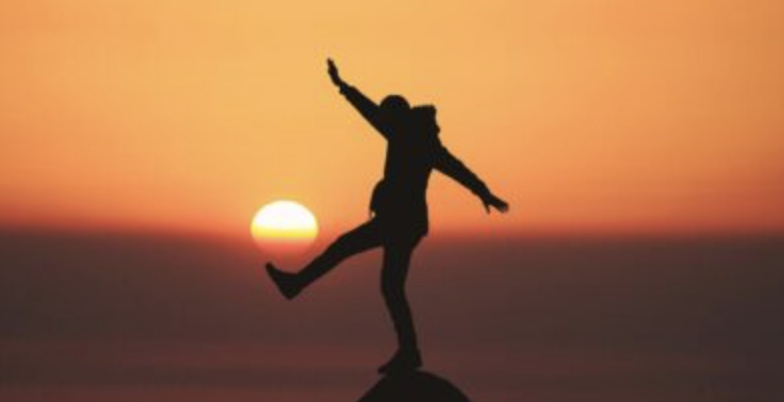 Engineering Leadership Insights
News, lessons, and insights in the world of engineering management.
Strategy & Planning
Pillars of Engineering Leadership: How Foundational Engineering Practices Drive Business Success
Monte Montoya | May 30, 2023
Monte Montoya from Cprime discusses the pillars of engineering leadership that drive business impact.
Read Post