FEATURED
Engineering Is the Strategy in the Age of Software
Andrew Lau reflects on the Jellyfish Series C round of funding.
Andrew Lau | February 1, 2022
Engineering Metrics for Investment & Capacity
As an Engineering leader, exactly which data should you pay attention to? What metrics should you be tracking as your team's key performance indicators (KPIs)? In this series of posts, we will present some of the KPIs that can help technical leaders answer these questions.
Evan Klein | October 21, 2021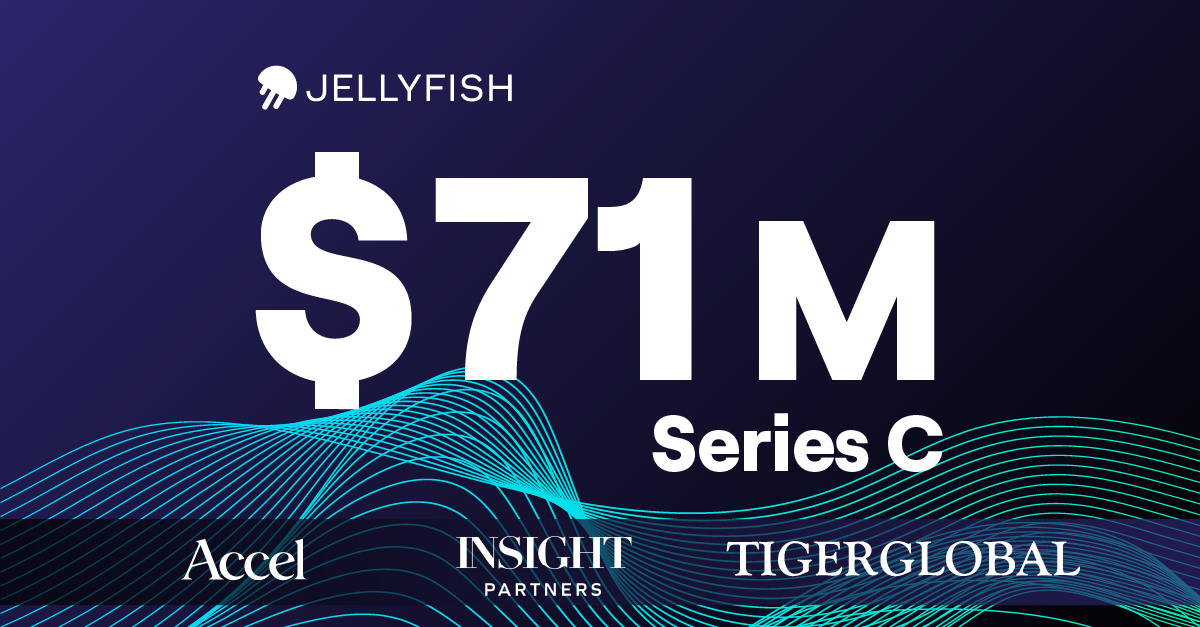 Engineering Leadership Insights
News, lessons, and insights in the world of engineering management.
Strategy & Planning
Your Milage May Vary: Our Conservative Approach To Calculating Build Costs and ROI
Adam Harris | September 28, 2022
We often hear questions about ROI and whether customers should build their own Engineering Management Platform (EMP) versus buying one off the shelf. Adam Harris tackles the question of building vs buying an EMP.
Read Post