Align your engineering strategy to the needs of the business
Lead your teams to focus on what matters, deliver consistent results, and build trust within your organization. Rewrite how your teams think about the impact they can have on the business.
Request a demo
Product tour
Elevate the way your teams deliver value with software engineering intelligence
Discover how Jellyfish helps engineering leaders drive key business initiatives with operational excellence.
"Jellyfish has dramatically improved our understanding of the reality of development across the business. We can easily show how resources are allocated and what trade-offs need to be made to deliver on long-term plans and strategies."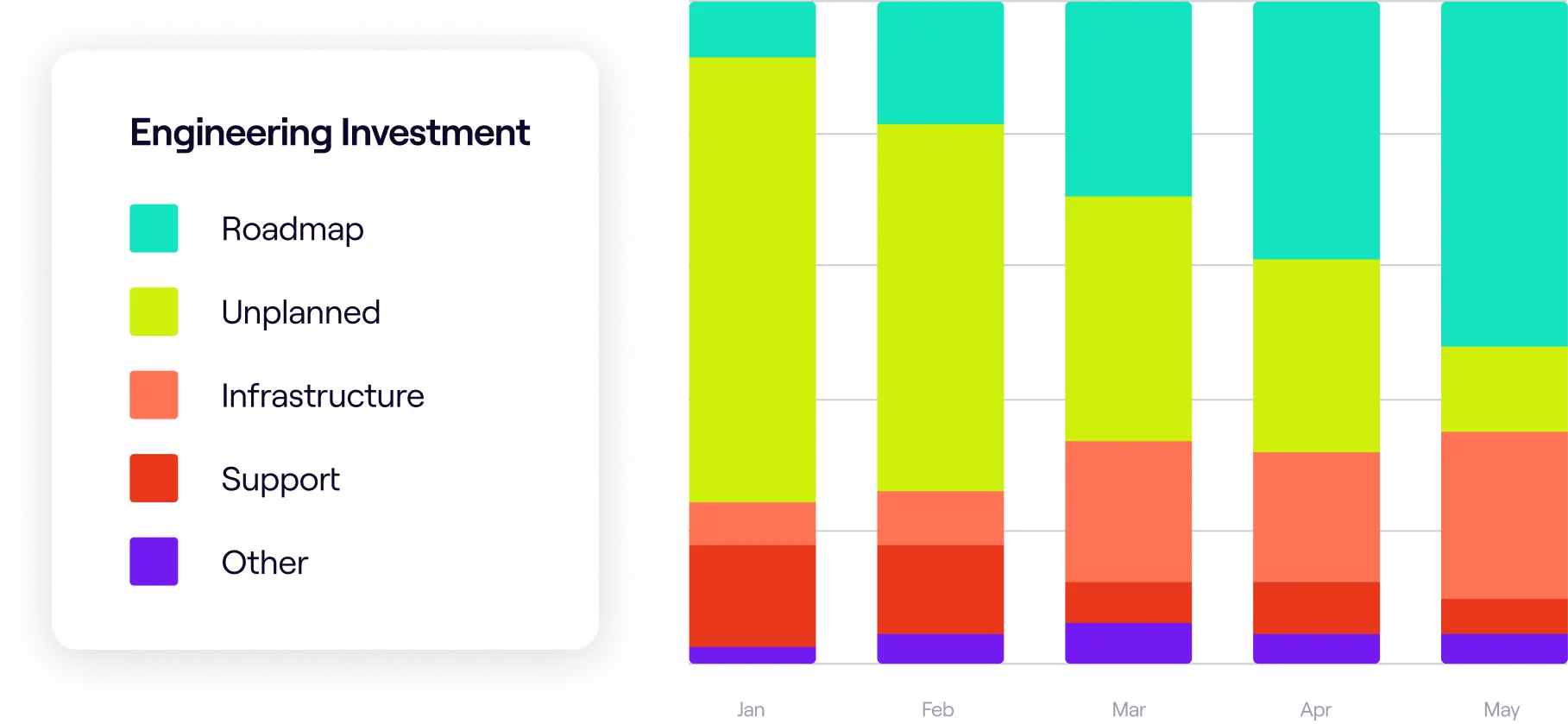 Align engineering work with key business initiatives
Ensure your engineering organization is focused on tackling the problems that make an outsized impact on the business. Devote 32% more time to revenue-maximizing development work.
Easily report on engineering success
Make reporting to the board on priority initiatives, financial performance, and operational metrics a painless experience.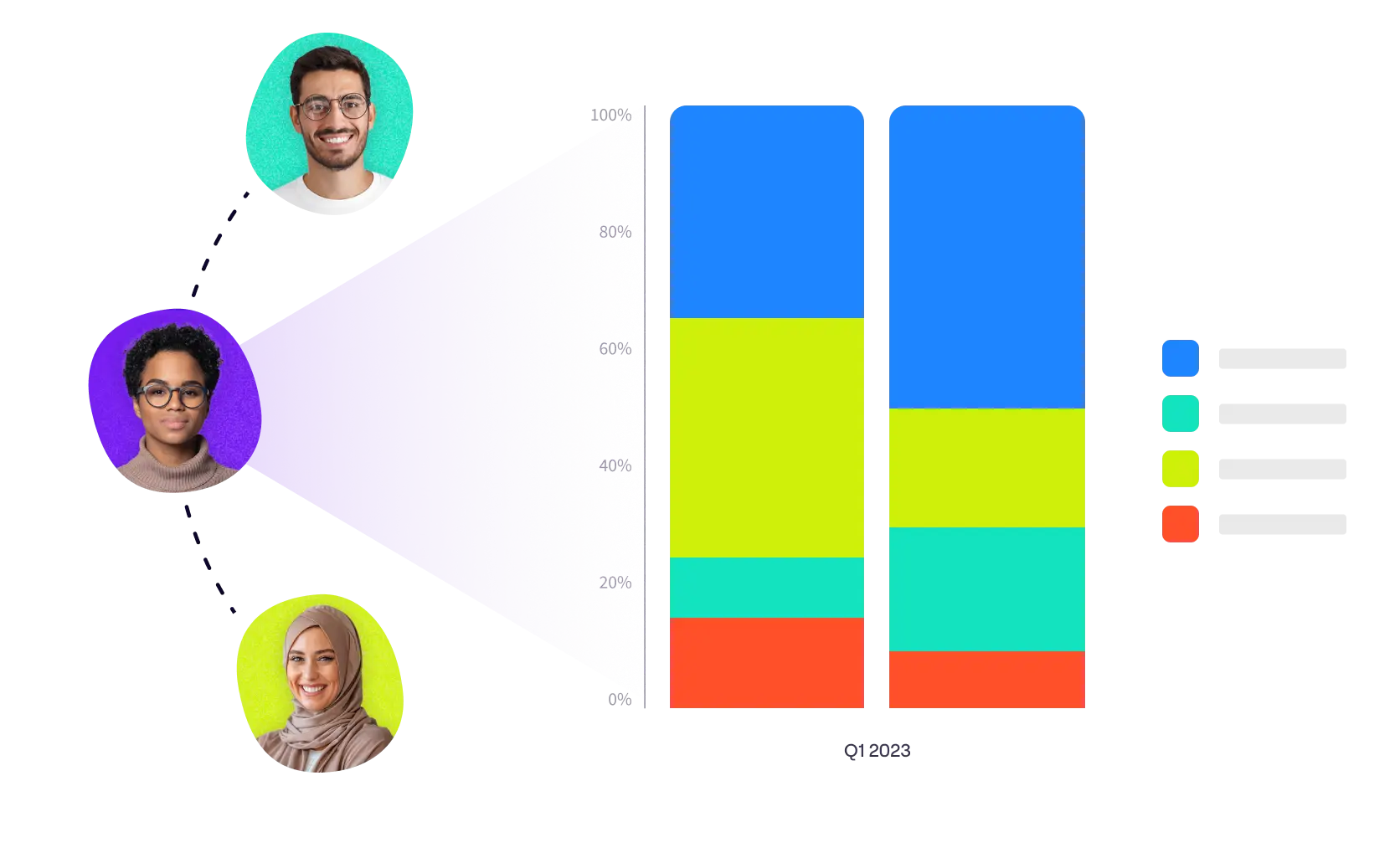 Create a culture of innovation and accountability
Build an engineering organization that is motivated, engaged, and prides itself on its outsized impact and the quality of its innovative outcomes.
Dive deeper with Jellyfish content