Anticipate. Build. Deliver.

Ensure alignment throughout the entire engineering organization to anticipate the future, build with efficiency, and deliver business impact.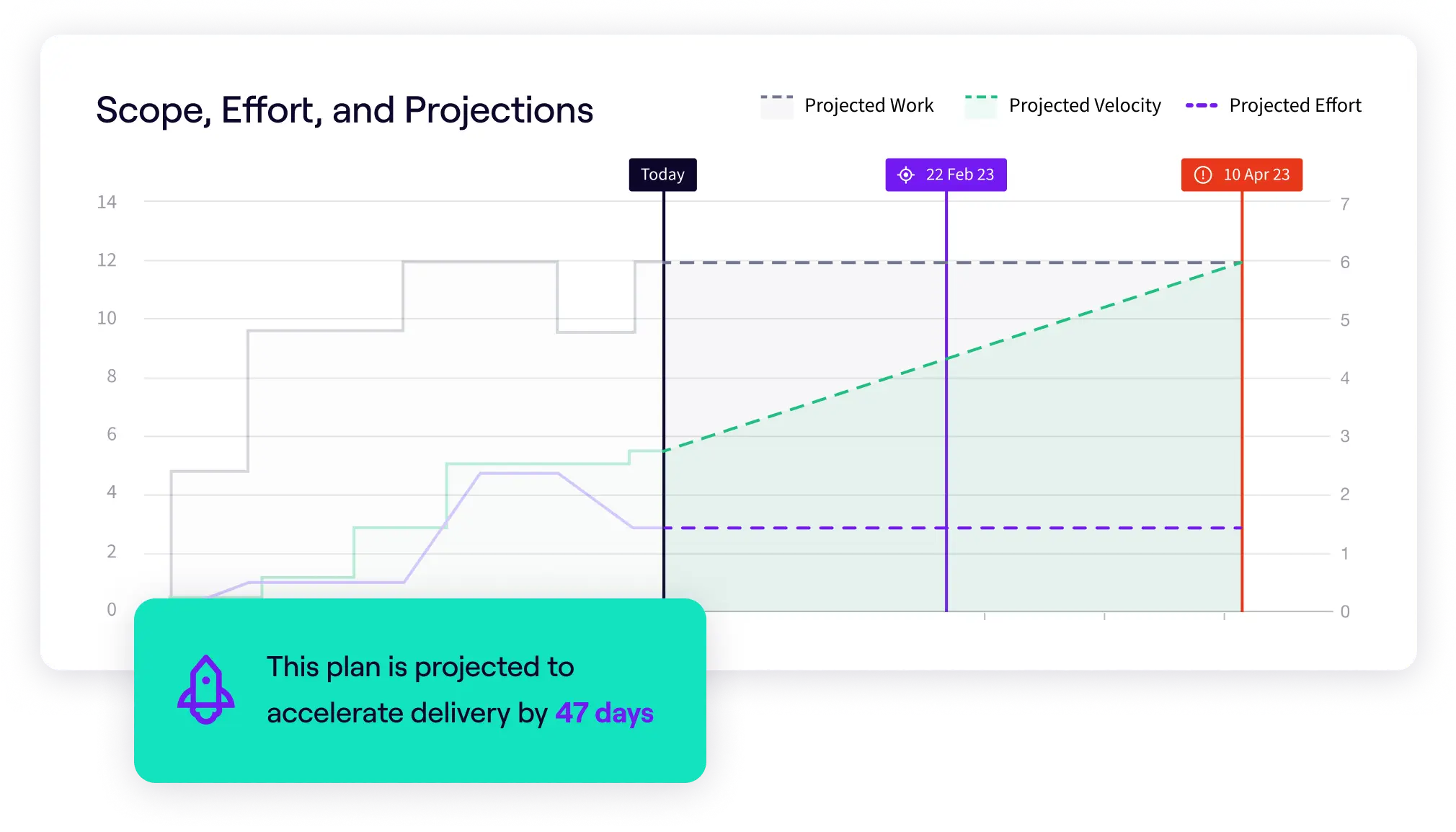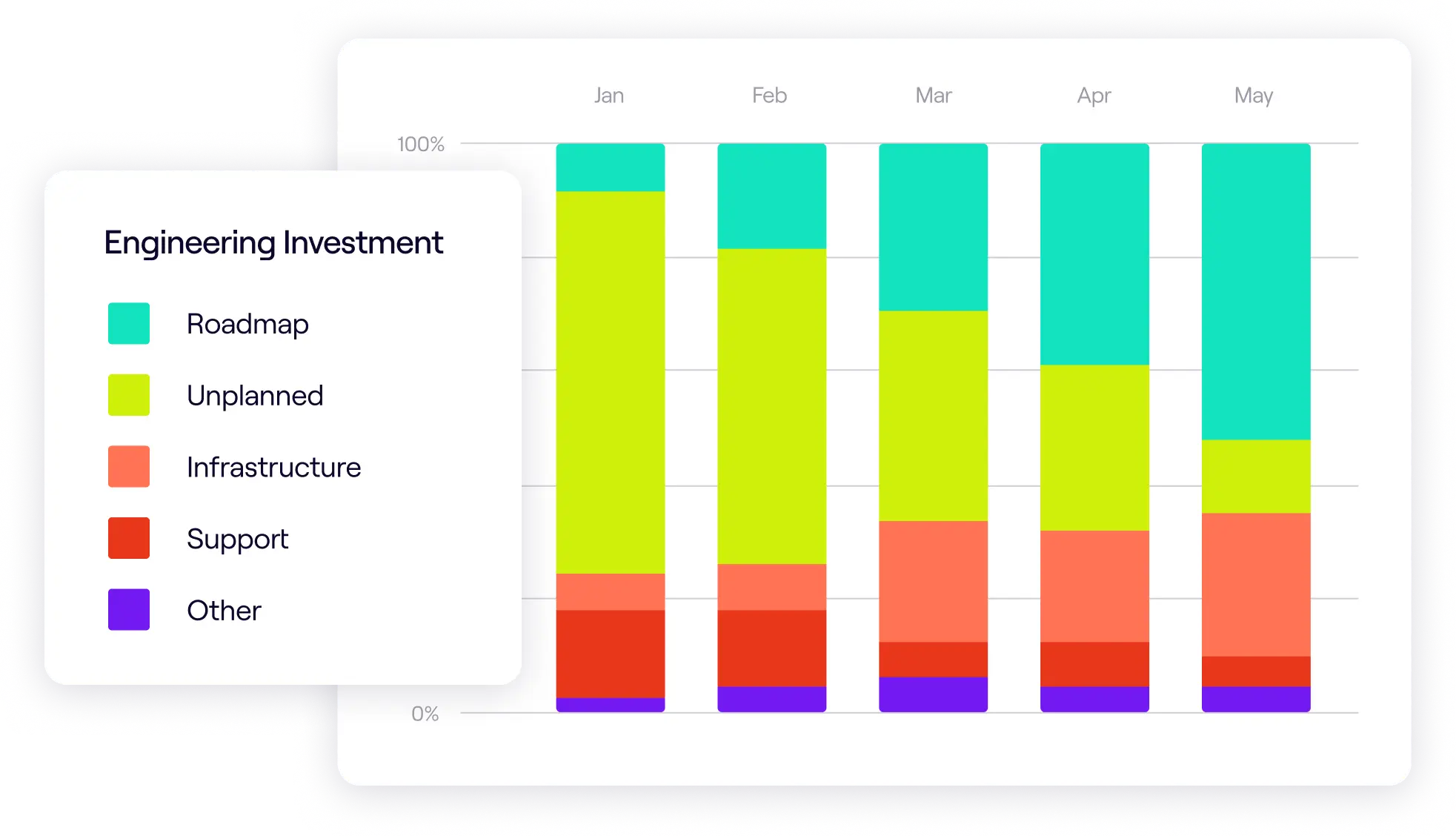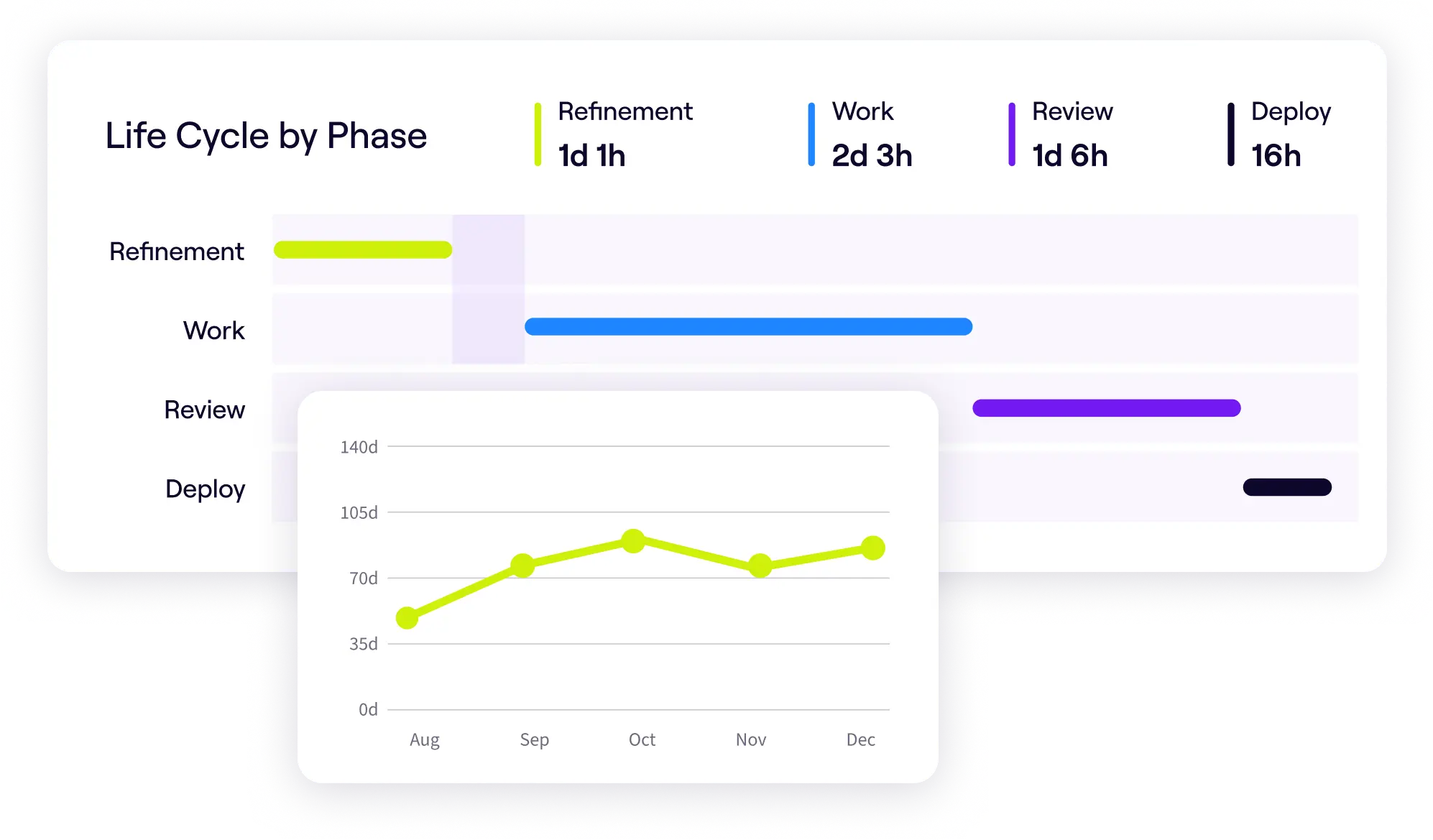 Jellyfish is the platform for the data-driven engineering leader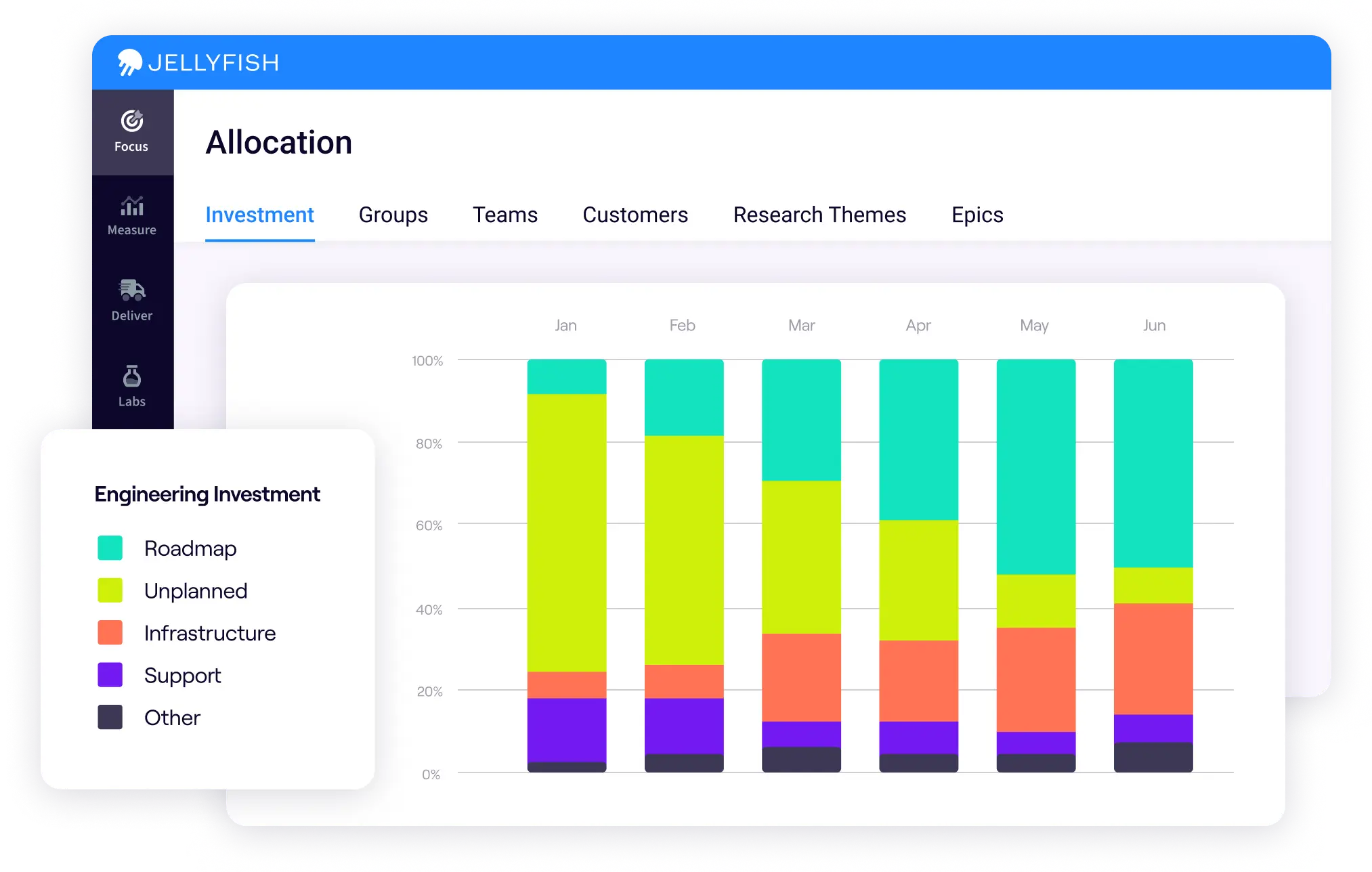 Empower your teams to drive business impact
Jellyfish enables engineering leaders and managers to measure, improve and communicate the investment and effectiveness of their team's efforts.
Optimize how your team's time is invested
Continuously improve engineering operations & delivery
Enable teams to perform their best
Integrate business and financial strategy into your SDLC
"We're finally able to use data to focus our engineering efforts on the highest priority initiatives so each engineer can prove their impact on the business."
Jeff Broderick
VP of Product Operations | Acquia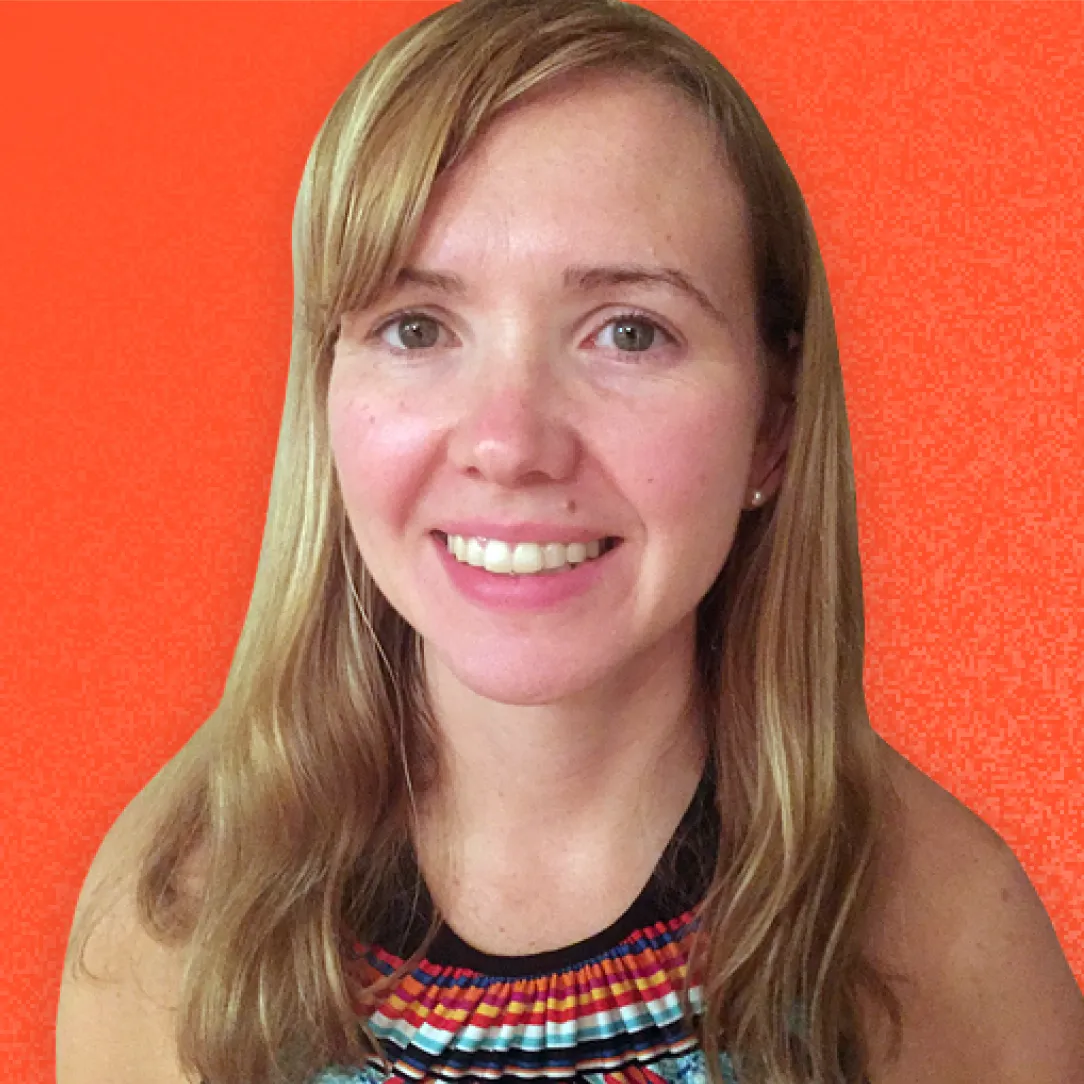 "We love the team metrics within Jellyfish and we use those to celebrate our team members. Jellyfish data helps our managers guide 1:1's and even advocate for promotions."
Kristen Maguire
Director of Program Management
"Jellyfish opens up a plethora of insights that had historically been difficult to compile. This information unlocks much more powerful decision making capabilities."
Gary Damm
VP Engineering | OneConcern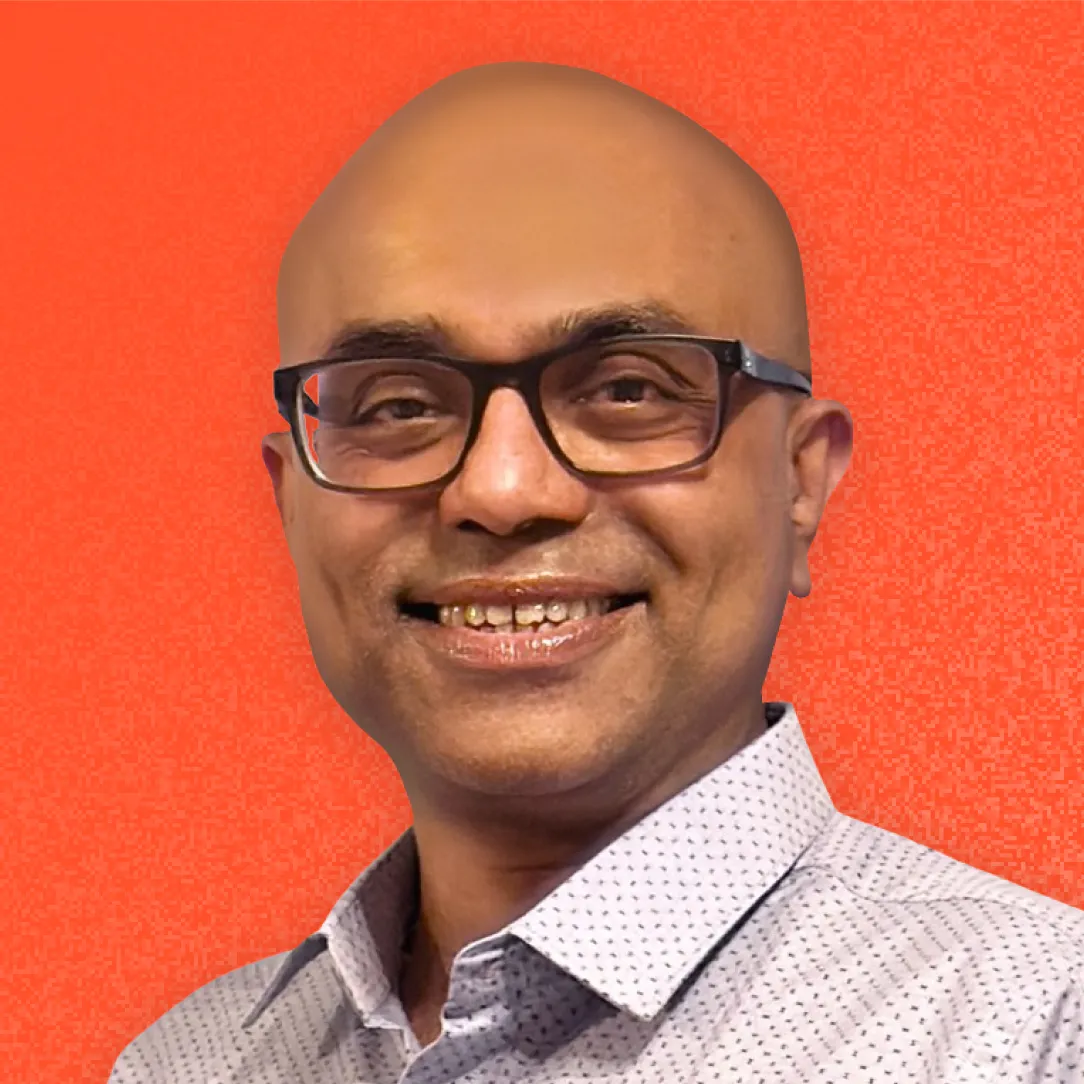 "Jellyfish helps me provide the data, instrumentation, and insights I need to talk to my business counterparts. I've never had that before."
Madhav Nair
SVP Engineering | Zoominfo
One platform for engineering intelligence
32
%
More focus on revenue-maximizing work
2.6
days
Reduction in cycle time
21
%
Faster time to market
25
%
More team collaboration