FEATURED
Jellyfish DevFinOps; Automated and Defensible R&D Cost Reporting is here
Jellyfish is excited to announce the general availability of Jellyfish DevFinOps as part of the Jellyfish platform.
Adam Harris | October 18, 2022
Engineering Planning During Uncertain Economic Times
Kevin examines how budget planning changes for engineering organizations during uncertain economic climates.
Kevin Dallaire | September 14, 2022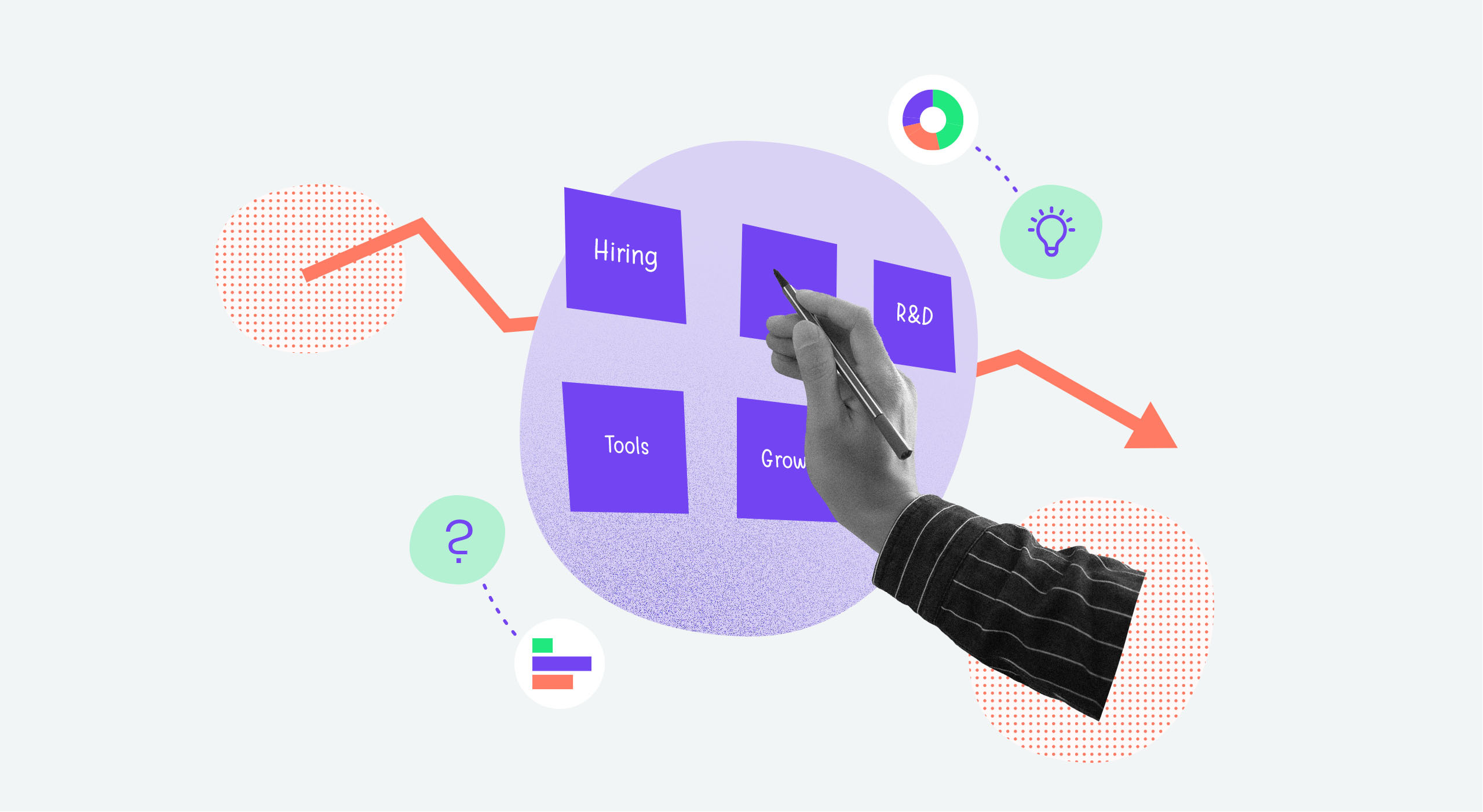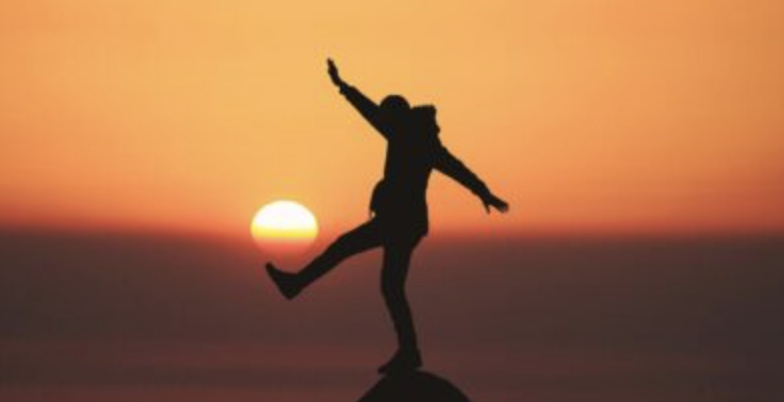 Engineering Leadership Insights
News, lessons, and insights in the world of engineering management.
Best Practices
Stop Saying "No": How Technical Leaders Win Arguments With Transparency
Andrew Lau | June 2, 2020
As technical leaders, we often field impractical or irrational product requests and demands from other teams. Our visceral response is to just say, "no," but that can cause friction. Instead, adopt a transparent and business-oriented approach to internal product communications to garner support and help the company make better decisions.
Read Post