FEATURED
Jellyfish DevFinOps; Automated and Defensible R&D Cost Reporting is here
Jellyfish is excited to announce the general availability of Jellyfish DevFinOps as part of the Jellyfish platform.
Adam Harris | October 18, 2022
Engineering Planning During Uncertain Economic Times
Kevin examines how budget planning changes for engineering organizations during uncertain economic climates.
Kevin Dallaire | September 14, 2022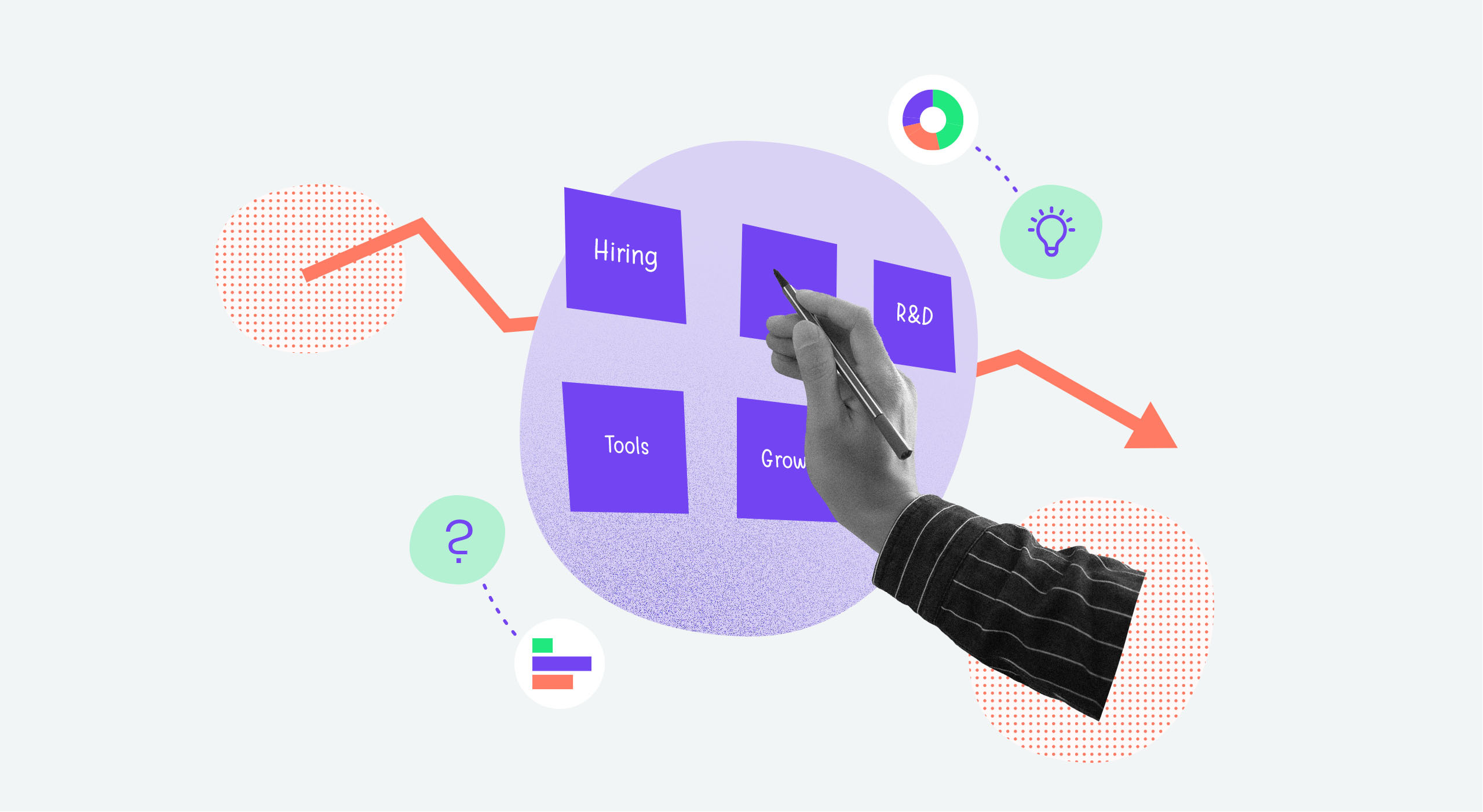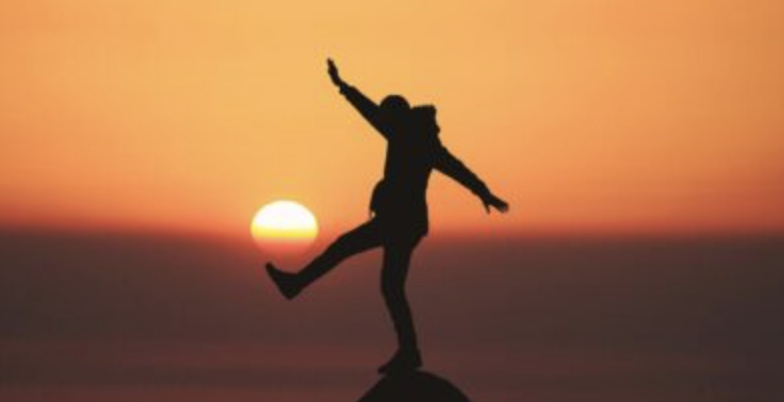 Engineering Leadership Insights
News, lessons, and insights in the world of engineering management.
Employee Spotlight
Employee Spotlight: Milan Thakker
Kevin Dallaire | February 25, 2021
In this employee spotlight interview, I sat down with Milan Thakker, an early member of the Jellyfish team, and discussed what it was like in the early days of the company. He shares why his role is unique and what is required to thrive in a cross-functional environment when working with so many teams.
Read Post