FEATURED
Jellyfish DevFinOps; Automated and Defensible R&D Cost Reporting is here
Jellyfish is excited to announce the general availability of Jellyfish DevFinOps as part of the Jellyfish platform.
Adam Harris | October 18, 2022
Engineering Planning During Uncertain Economic Times
Kevin examines how budget planning changes for engineering organizations during uncertain economic climates.
Kevin Dallaire | September 14, 2022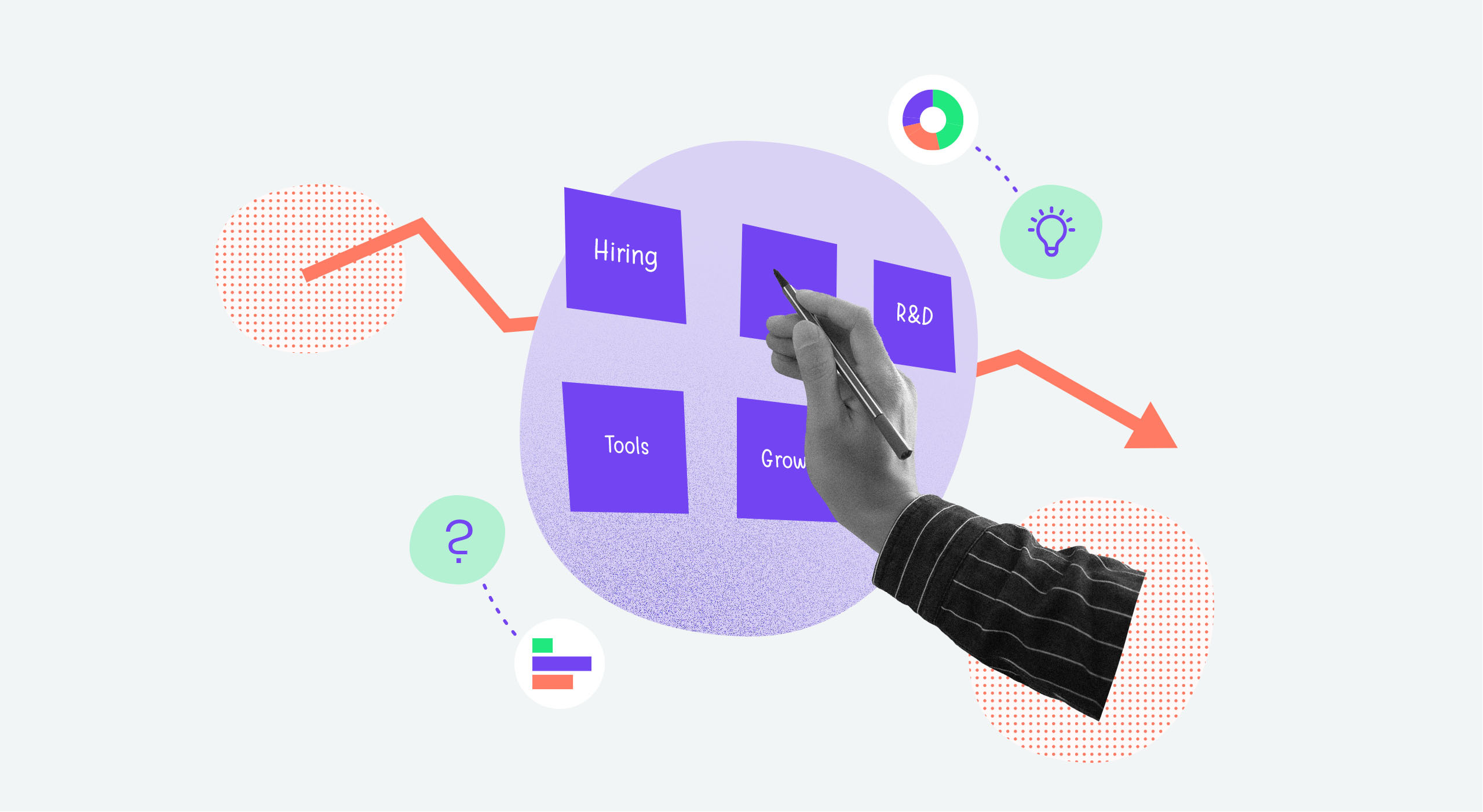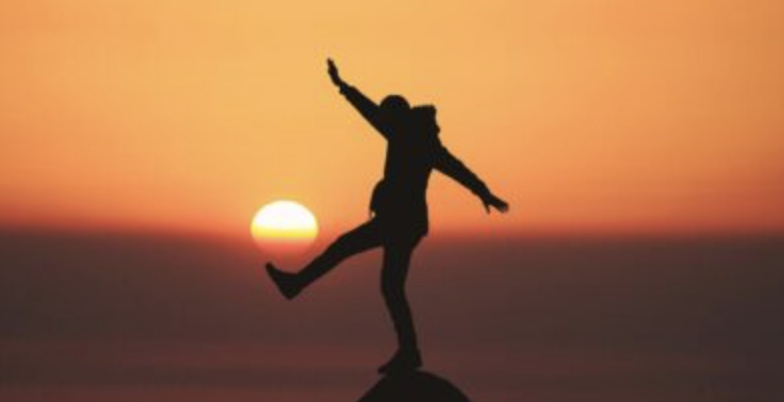 Engineering Leadership Insights
News, lessons, and insights in the world of engineering management.
Jellyfish News
Jellyfish Co-founder Goes Deep on Journey, Enabling Engineering Leadership, & Entrepreneurial Advice
Evan Klein | July 1, 2020
Co-founder & CEO Andrew Lau breaks down his entrepreneurial journey, shares how and why Jellyfish came to be, and gives some advice to all the budding entrepreneurs out there on The VentureFizz Podcast.
Read Post