FEATURED
Jellyfish DevFinOps; Automated and Defensible R&D Cost Reporting is here
Jellyfish is excited to announce the general availability of Jellyfish DevFinOps as part of the Jellyfish platform.
Adam Harris | October 18, 2022
Engineering Planning During Uncertain Economic Times
Kevin examines how budget planning changes for engineering organizations during uncertain economic climates.
Kevin Dallaire | September 14, 2022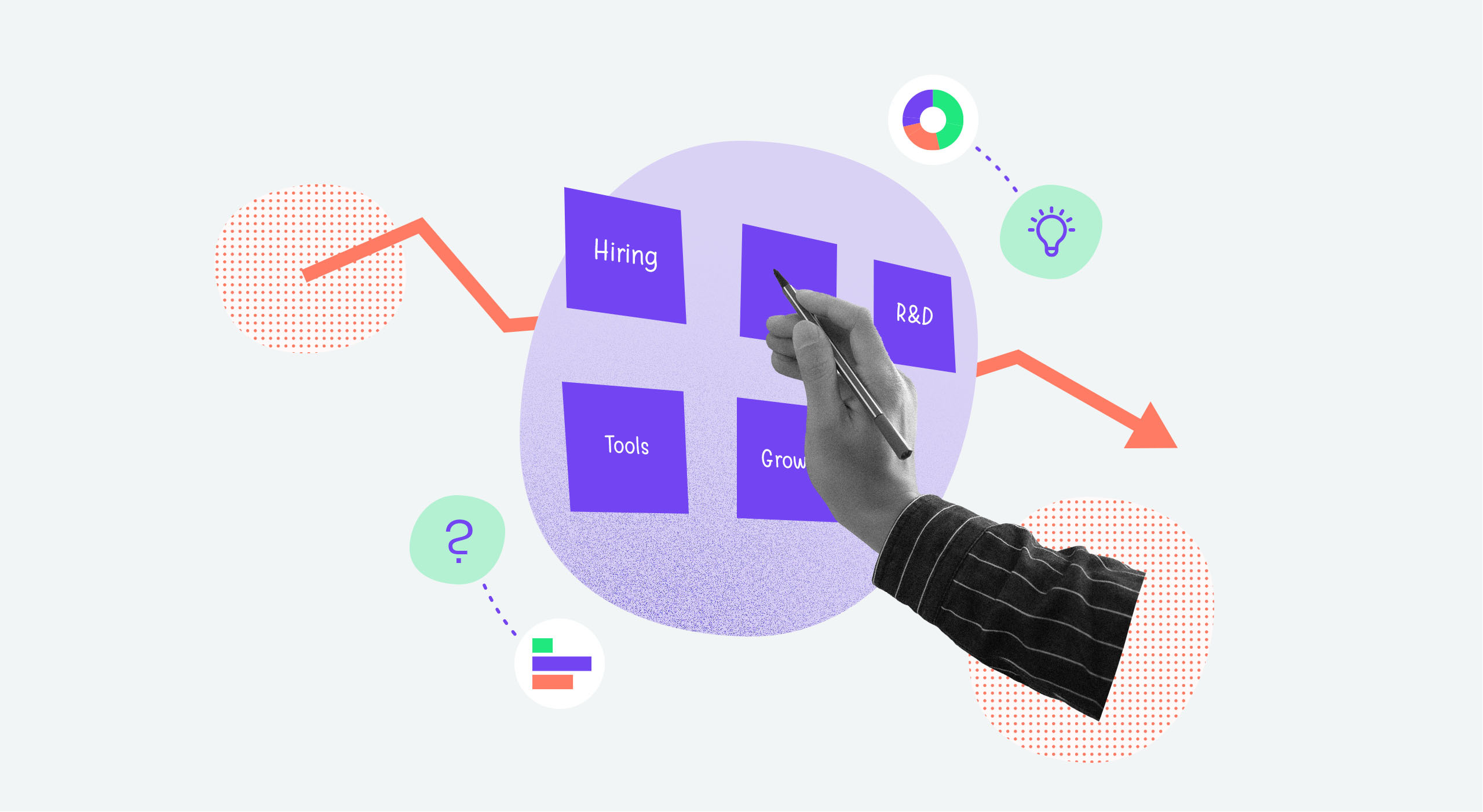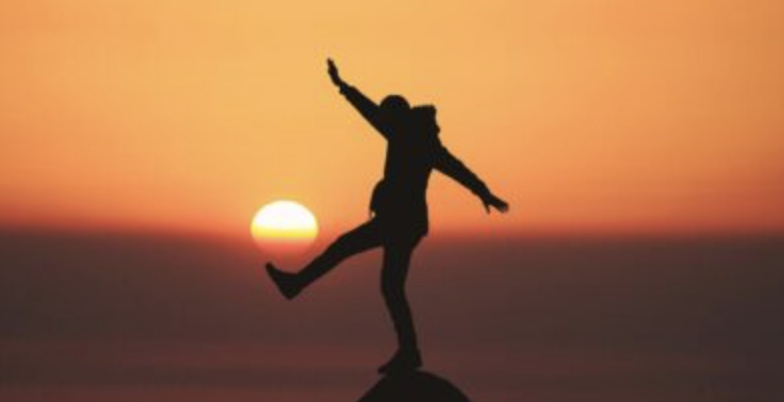 Engineering Leadership Insights
News, lessons, and insights in the world of engineering management.
Best Practices
Getting Started with the SPACE Framework
Kevin Dallaire | August 11, 2021
SPACE is an excellent framework for measuring engineering productivity, but it may appear daunting for some engineering teams to take on right away. We talk about how to get started on SPACE and evolve your implementation over time.
Read Post