FEATURED
Jellyfish DevFinOps; Automated and Defensible R&D Cost Reporting is here
Jellyfish is excited to announce the general availability of Jellyfish DevFinOps as part of the Jellyfish platform.
Adam Harris | October 18, 2022
Engineering Planning During Uncertain Economic Times
Kevin examines how budget planning changes for engineering organizations during uncertain economic climates.
Kevin Dallaire | September 14, 2022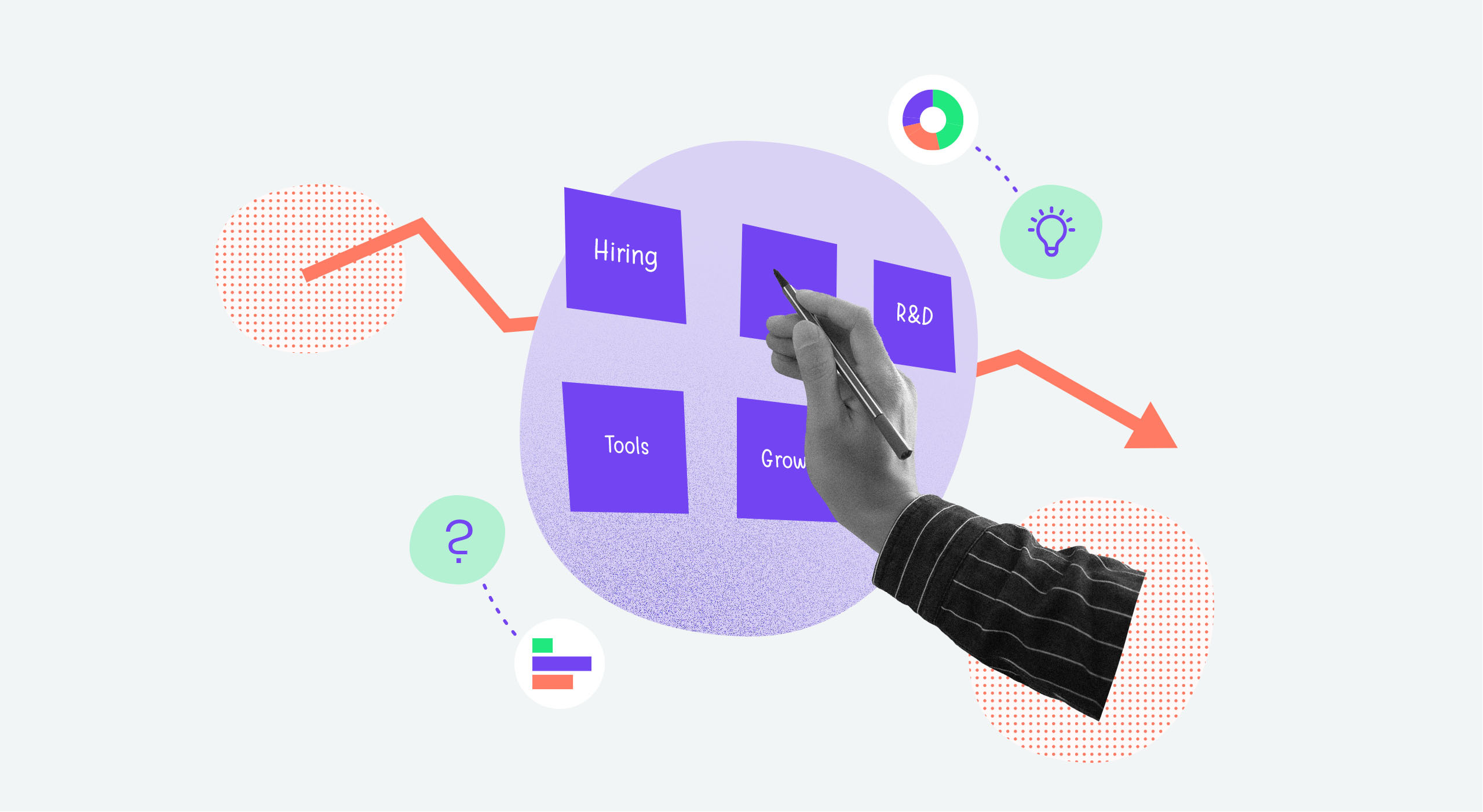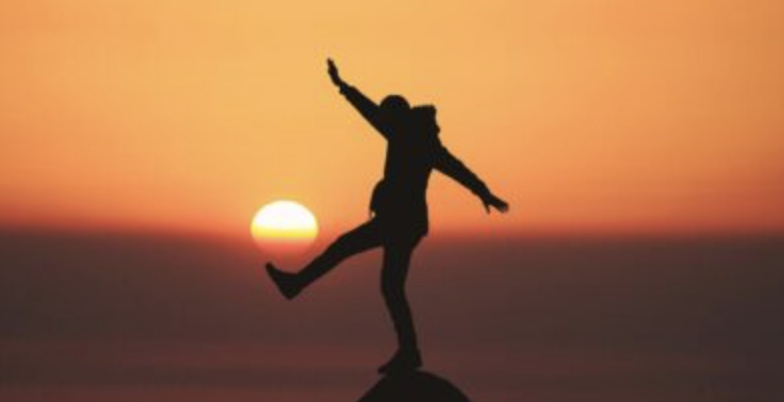 Engineering Leadership Insights
News, lessons, and insights in the world of engineering management.
Best Practices
What is Allocation?
Kevin Dallaire | April 20, 2021
One of the most common questions we hear technical leaders ask is, which metrics are actually worth tracking? At Jellyfish, we believe that Allocation should be the first metric that modern engineering leaders measure.
Read Post