FEATURED
Jellyfish DevFinOps; Automated and Defensible R&D Cost Reporting is here
Jellyfish is excited to announce the general availability of Jellyfish DevFinOps as part of the Jellyfish platform.
Adam Harris | October 18, 2022
Engineering Planning During Uncertain Economic Times
Kevin examines how budget planning changes for engineering organizations during uncertain economic climates.
Kevin Dallaire | September 14, 2022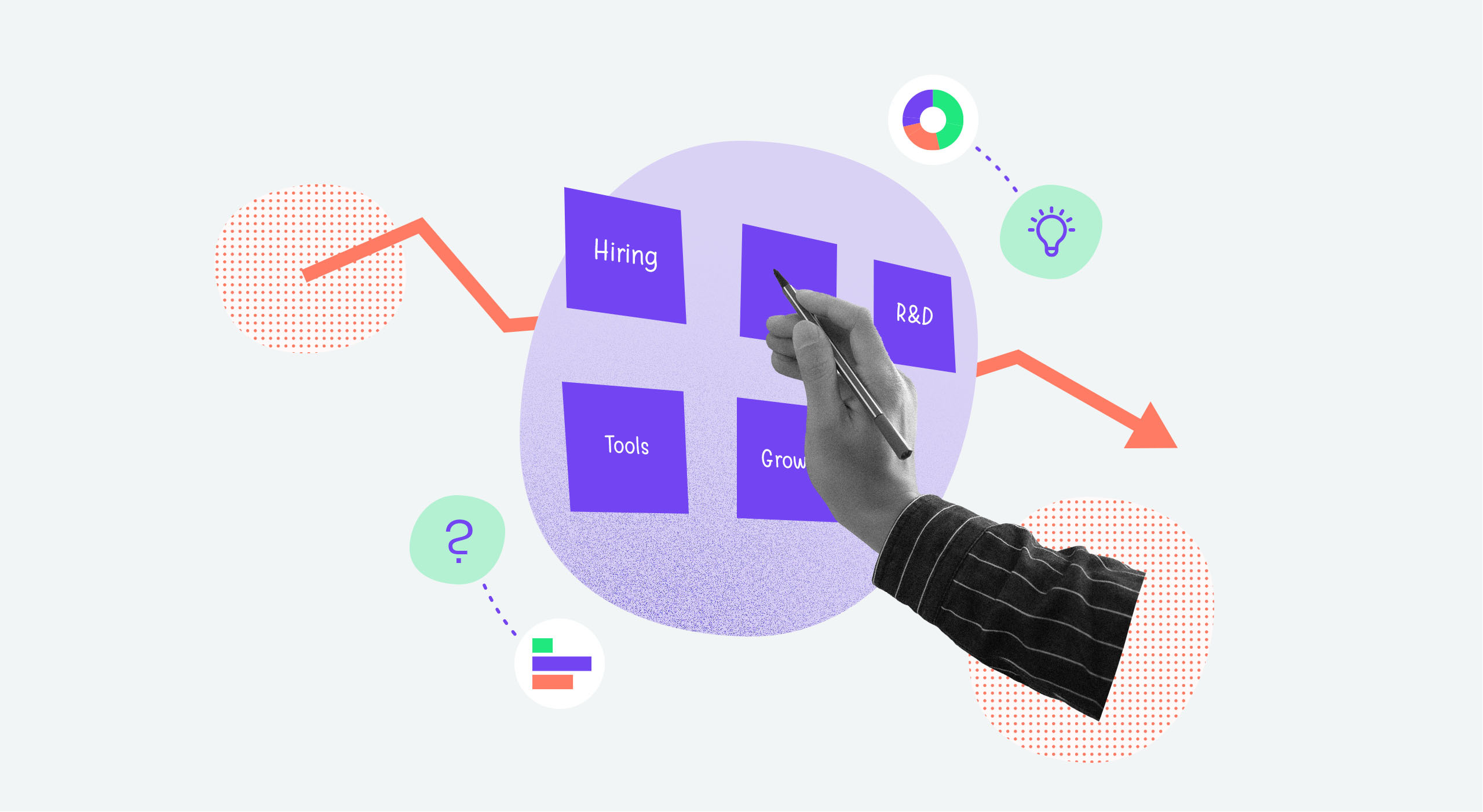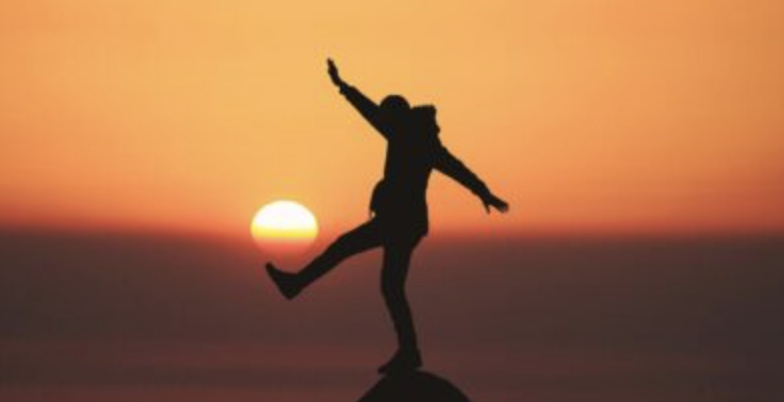 Engineering Leadership Insights
News, lessons, and insights in the world of engineering management.
Strategy & Planning
Your Milage May Vary: Our Conservative Approach To Calculating Build Costs and ROI
Adam Harris | September 28, 2022
We often hear questions about ROI and whether customers should build their own Engineering Management Platform (EMP) versus buying one off the shelf. Adam Harris tackles the question of building vs buying an EMP.
Read Post