FEATURED
Engineering Is the Strategy in the Age of Software
Andrew Lau reflects on the Jellyfish Series C round of funding.
Andrew Lau | February 1, 2022
Engineering Metrics for Investment & Capacity
As an Engineering leader, exactly which data should you pay attention to? What metrics should you be tracking as your team's key performance indicators (KPIs)? In this series of posts, we will present some of the KPIs that can help technical leaders answer these questions.
Evan Klein | October 21, 2021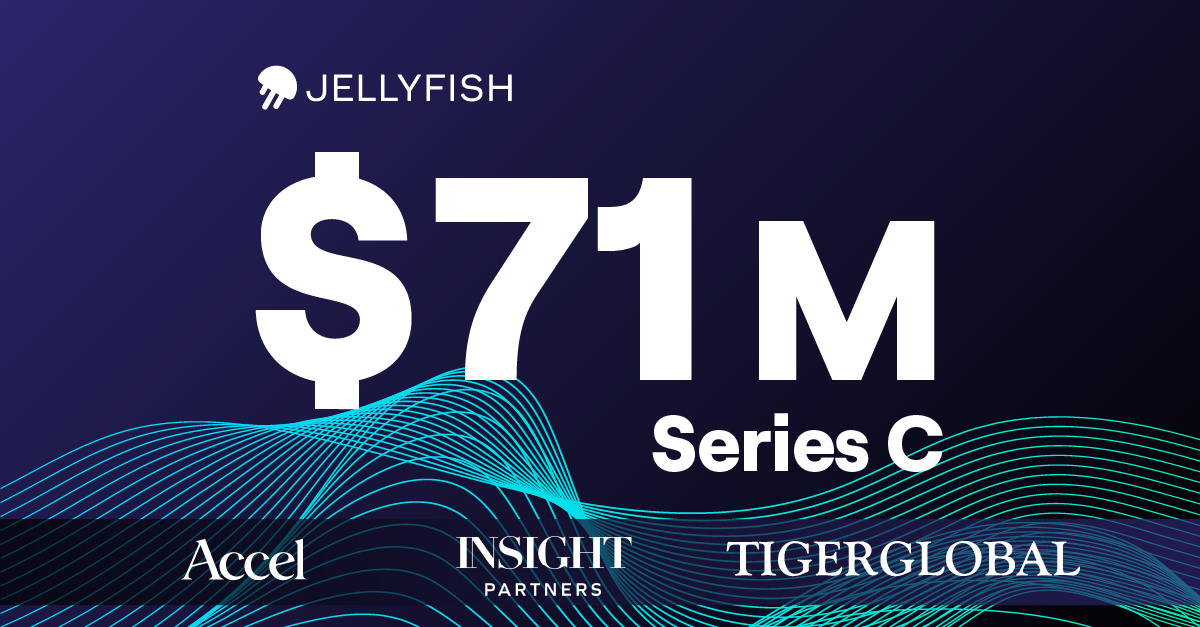 Engineering Leadership Insights
News, lessons, and insights in the world of engineering management.
Best Practices
Can It Run Doom Though?
Aston Whiteling | August 10, 2022
Evaluating Engineering Management Platforms can be a challenge. Aston Whiteling is here to help.
Read Post