FEATURED
Jellyfish DevFinOps; Automated and Defensible R&D Cost Reporting is here
Jellyfish is excited to announce the general availability of Jellyfish DevFinOps as part of the Jellyfish platform.
Adam Harris | October 18, 2022
Engineering Planning During Uncertain Economic Times
Kevin examines how budget planning changes for engineering organizations during uncertain economic climates.
Kevin Dallaire | September 14, 2022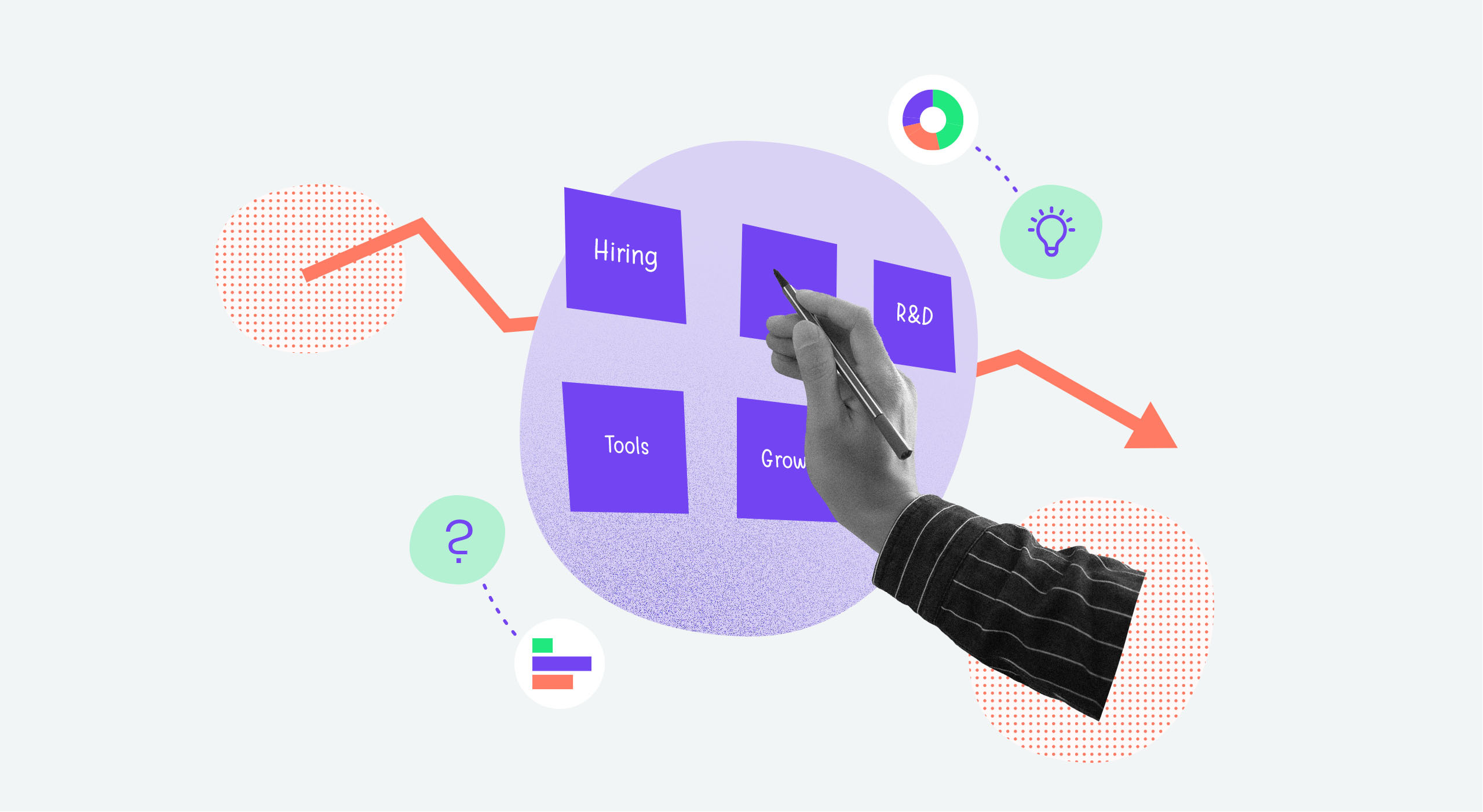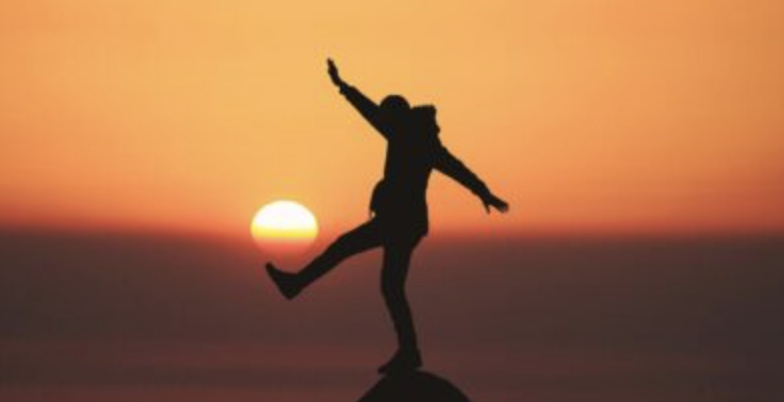 Engineering Leadership Insights
News, lessons, and insights in the world of engineering management.
Best Practices
If You Don't Put the Metrics Together, It Will Be Done For You…
Andrew Lau | June 22, 2022
As an engineering leader, a data-driven approach to management and reporting will only help you. If you don't make the effort to generate engineering metrics, others will do it for you, and that can have some severe ramifications.
Read Post