Back to Blog
Best Practices
Jira Cloud Migrations: What Organizations Underestimate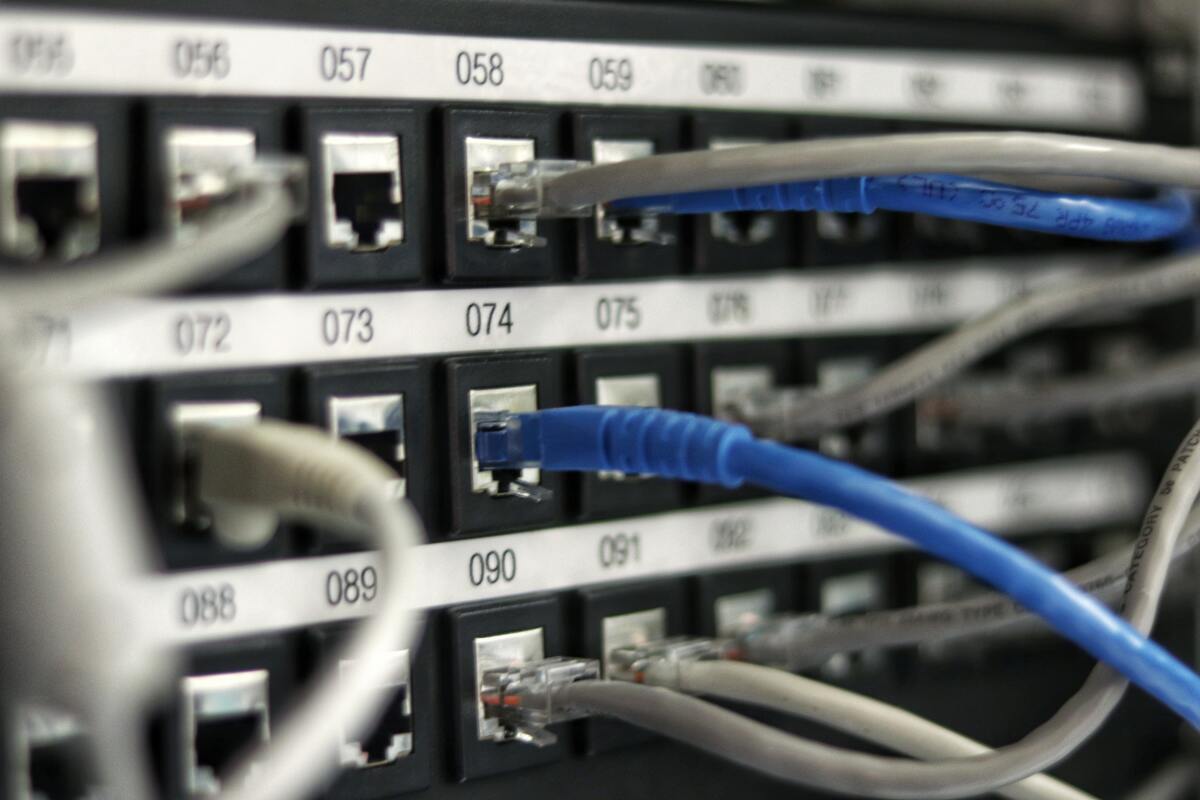 On February 2nd, 2024, Atlassian will end the support of Atlassian Server products. This announcement signaled a major strategic shift in Atlassian's long-term strategy, and it will force engineering and product teams that rely on Jira Server to create an effective cloud migration plan. 
Many Atlassian customers have been using their own custom server version of Jira for many years. Eventually, technical teams will have to decide to undergo a complex migration to a cloud instance, as maintaining Jira on-prem without Atlassian support becomes less and less tenable. 
At Jellyfish we've learned from our collective experiences, internal Jira experts, and the many early majority adopters we work with who have already undertaken the migration process. They've shared their stories and offered a few tips for the teams that will soon be expected to embark upon this journey. We hope by sharing this feedback that we can save some Jira admins out there from a few extra obstacles along the way. 
(For Jira Cloud migration topics we do not cover here, Atlassian has created an entire checklist for the cloud migration process. Check it out here.)
Understand your Jira data prior to migration
Nearly all the teams we spoke to underestimated the volume of data that was managed in their Jira Server instances. And the larger the entire migration scope (whether it's due to the number of apps, users, custom data fields, etc), the more difficult it was to properly audit all the data that was managed within. We cannot understate the value of properly auditing your data and clearly defining what data will be necessary to migrate.
But even when data is appropriately estimated, things often break at the data import step. Unfortunately, this is just an iterative process that takes time to get right. It's important to understand that most teams go through data import challenges. Do not let data import delays sour your team's view of the overall project success. Manage expectations proactively and budget plenty of extra time in the timeline for all of these data issues to be worked out. And NEVER assume that time will be made up because your Jira data has been meticulously managed (although we would expect some benefits). 
Assess your application requirements & consider a phased approach
Many teams will not have all the same capabilities of their on-prem business-critical apps right away in the Jira Cloud Marketplace. Some applications in the Jira Marketplace have a cloud-compatible version on their roadmap, and you can see what's on the horizon here. But if you have a highly customized Jira instance, it's likely that you will need to seek alternative options.
The good news is that in many cases the functionality your team is looking for exists (or will soon) in the Cloud Marketplace. Your project manager should work with your entire migration team to understand what business-critical applications MUST be maintained as you migrate. Sometimes the best approach is one that is highly phased to account for when business-critical applications can be migrated effectively either through automation or manually.
How Jellyfish can help
Some engineering teams have reached out to ask whether Jellyfish can help in some way with this major initiative. The short answer is: yes. While not a primary use case for an Engineering Management Platform (EMP), Jellyfish can help during the data audit process that we mentioned previously. First, the Jellyfish Engineering Management Platform can help quantify the total amount of data within your Jira instance. While this alone can be quite valuable, Jellyfish can also be used as a tool to help your teams assess what data will be most valuable to carry over to Jira Cloud. Additionally, once you have a clear vision for what your data set should look like post-migration, Jellyfish can help teams ensure that the data set matches your post-migration expectations.  
Migrating to the cloud is a long and complex process (anywhere from 3 months to well over a year for more complex migrations). If you have any questions about how Jellyfish can help along the way, please reach out. And for more resources about how to best manage and organize your Jira Software effectively, check out our list Jira Best Practices resources. 
Back to Blog