Team Health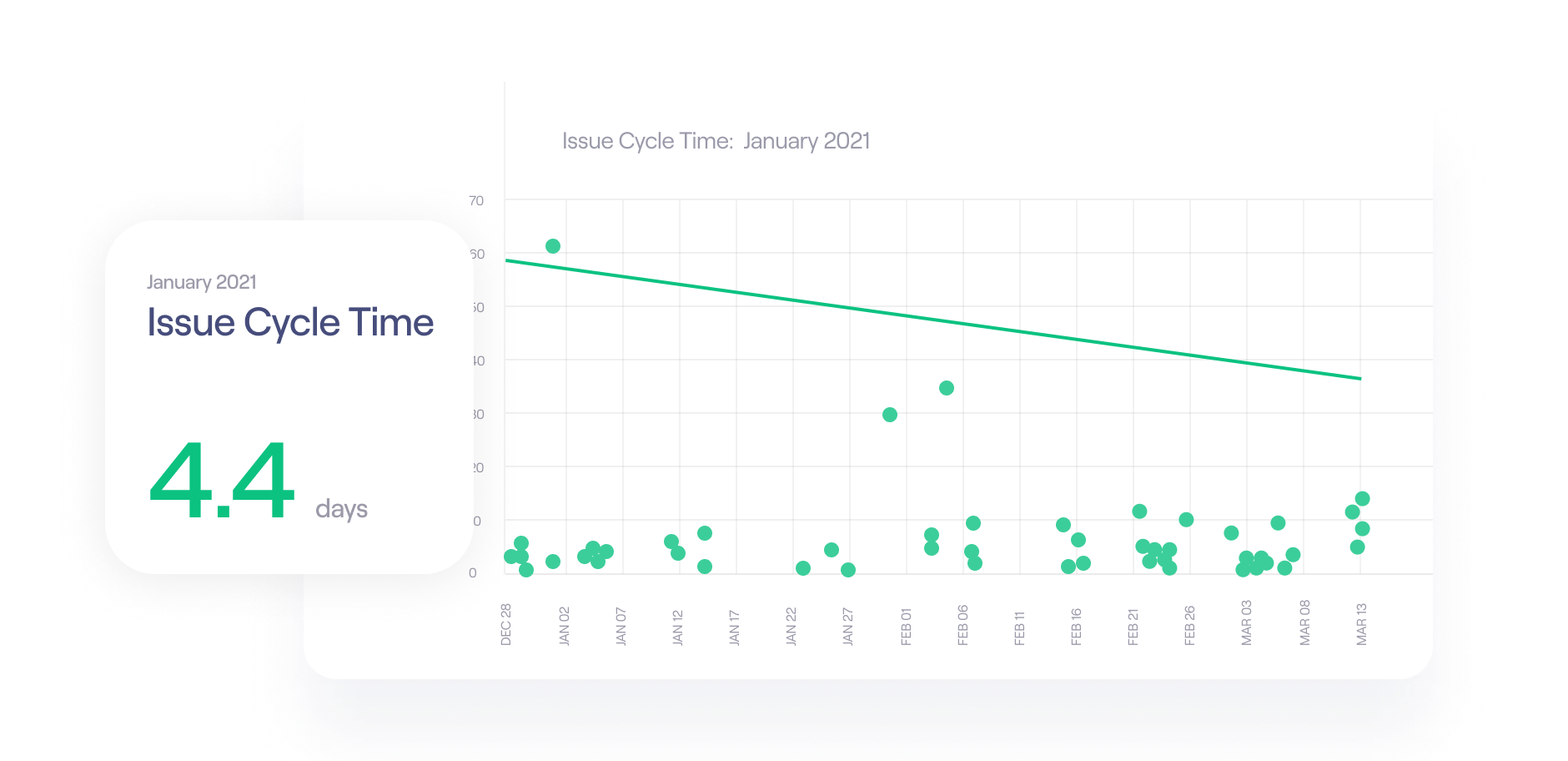 Help Your Engineering

Team Perform Its Best
Take a data-driven approach to optimize the management and health of engineering teams and improve software engineering satisfaction, achievement, and effectiveness.
Improve Team Health & Achievement
Recognize where your team shines, and when they need help. Automate data collection and analysis continuous feedback, and use an evidence-based approach to understanding and building high-performance teams.
Maximize Effectiveness
Improve the efficiency of engineering teams by measuring the right metrics and maintaining focus on strategic business initiatives.
Improve Communication
Ensure that all your engineers and managers are using common metrics and sharing insights to foster better communication and drive alignment among teams.