Careers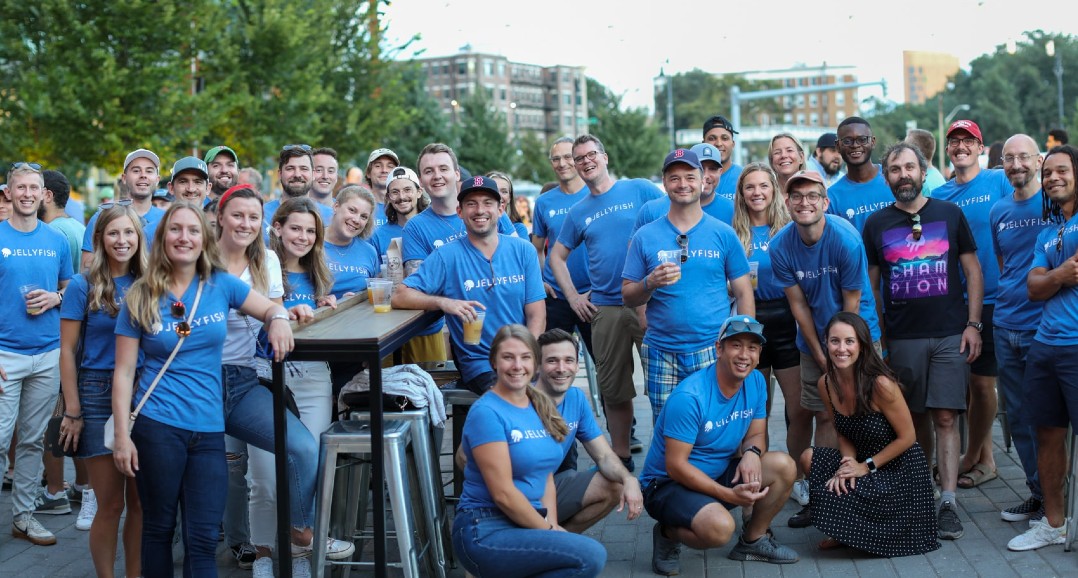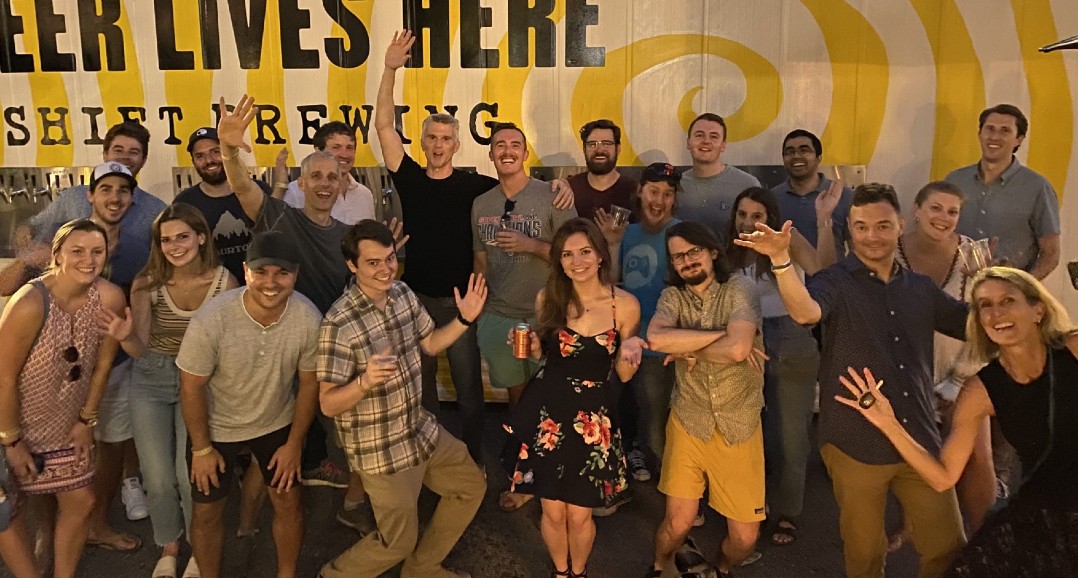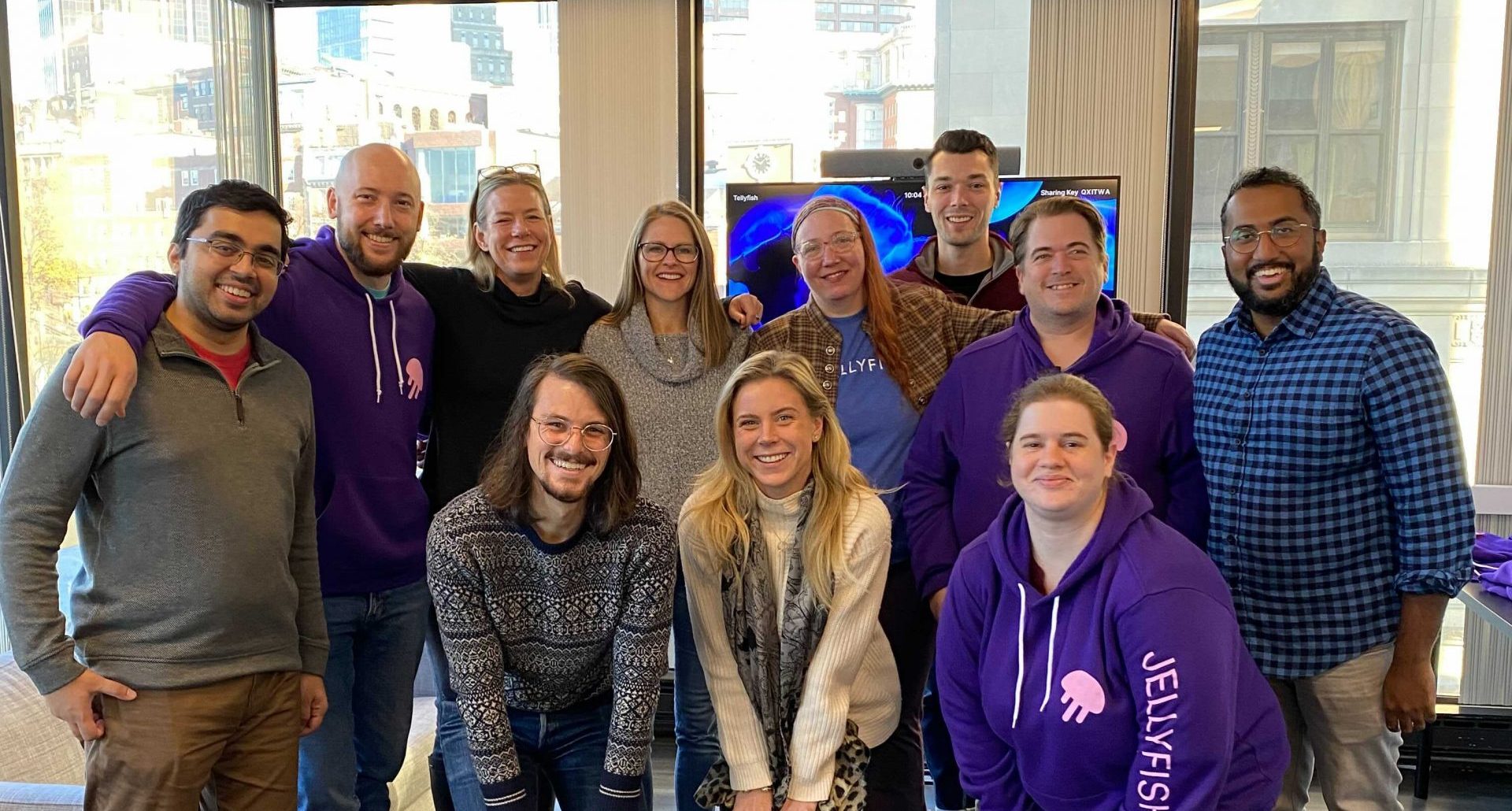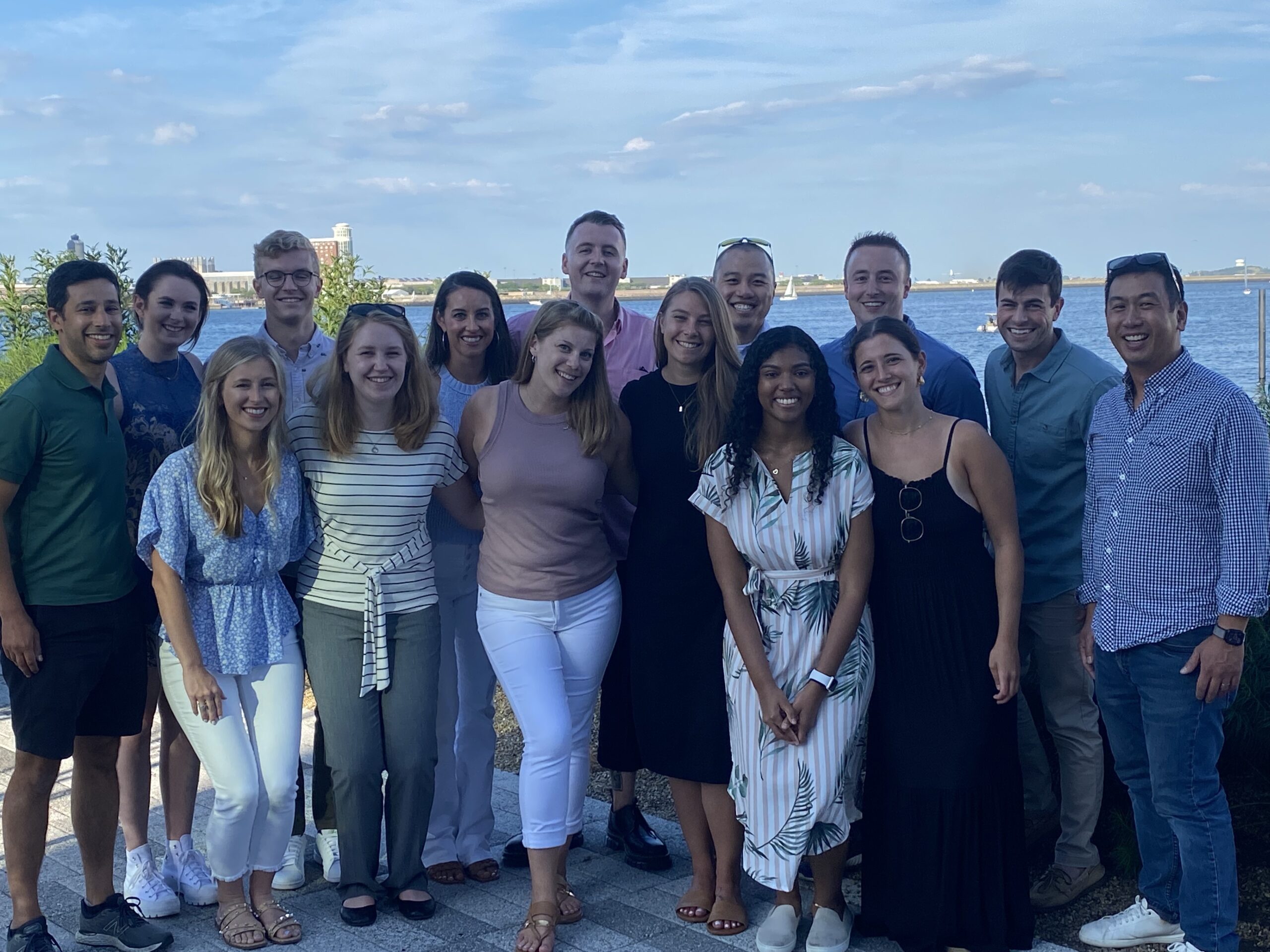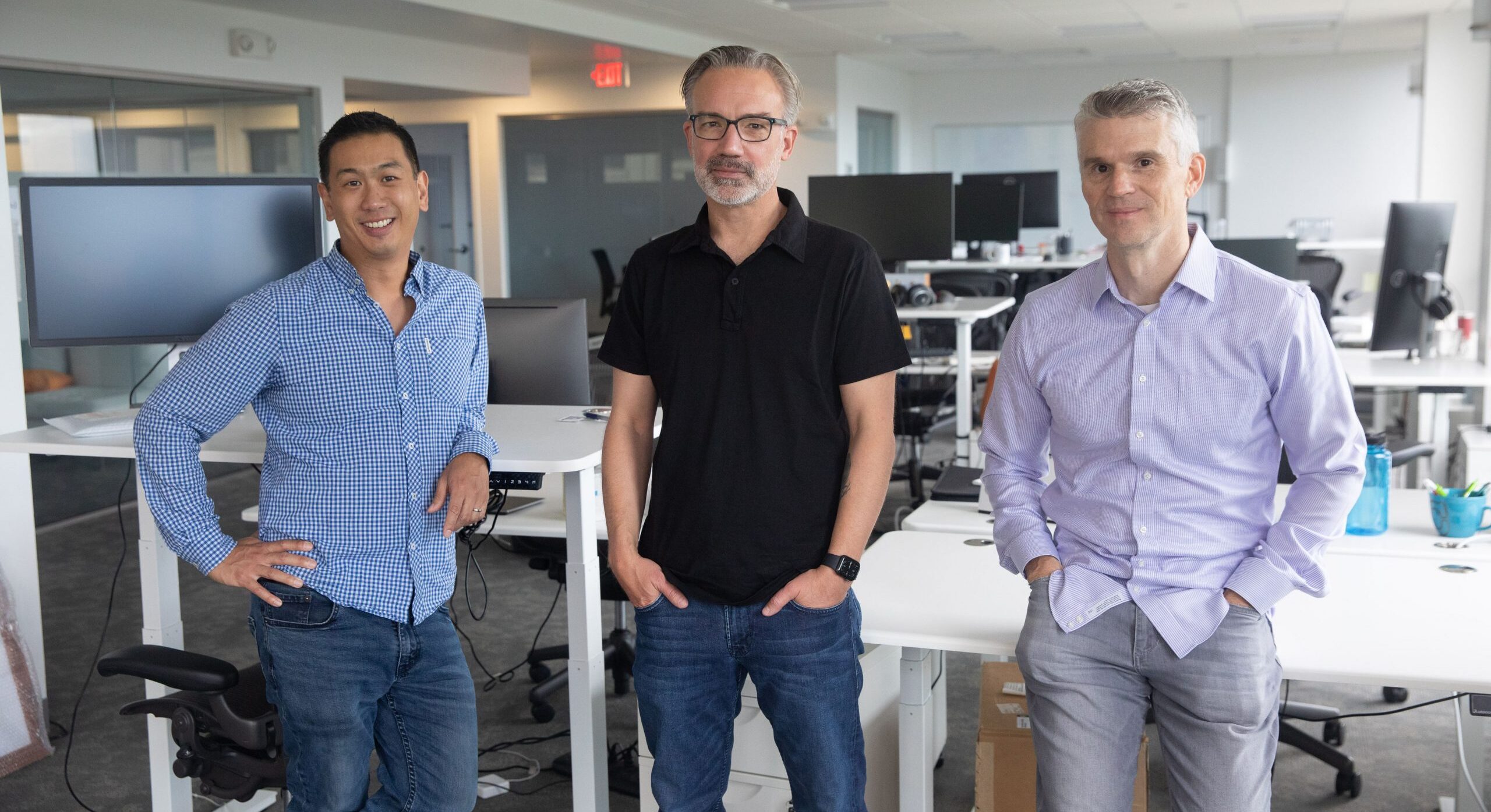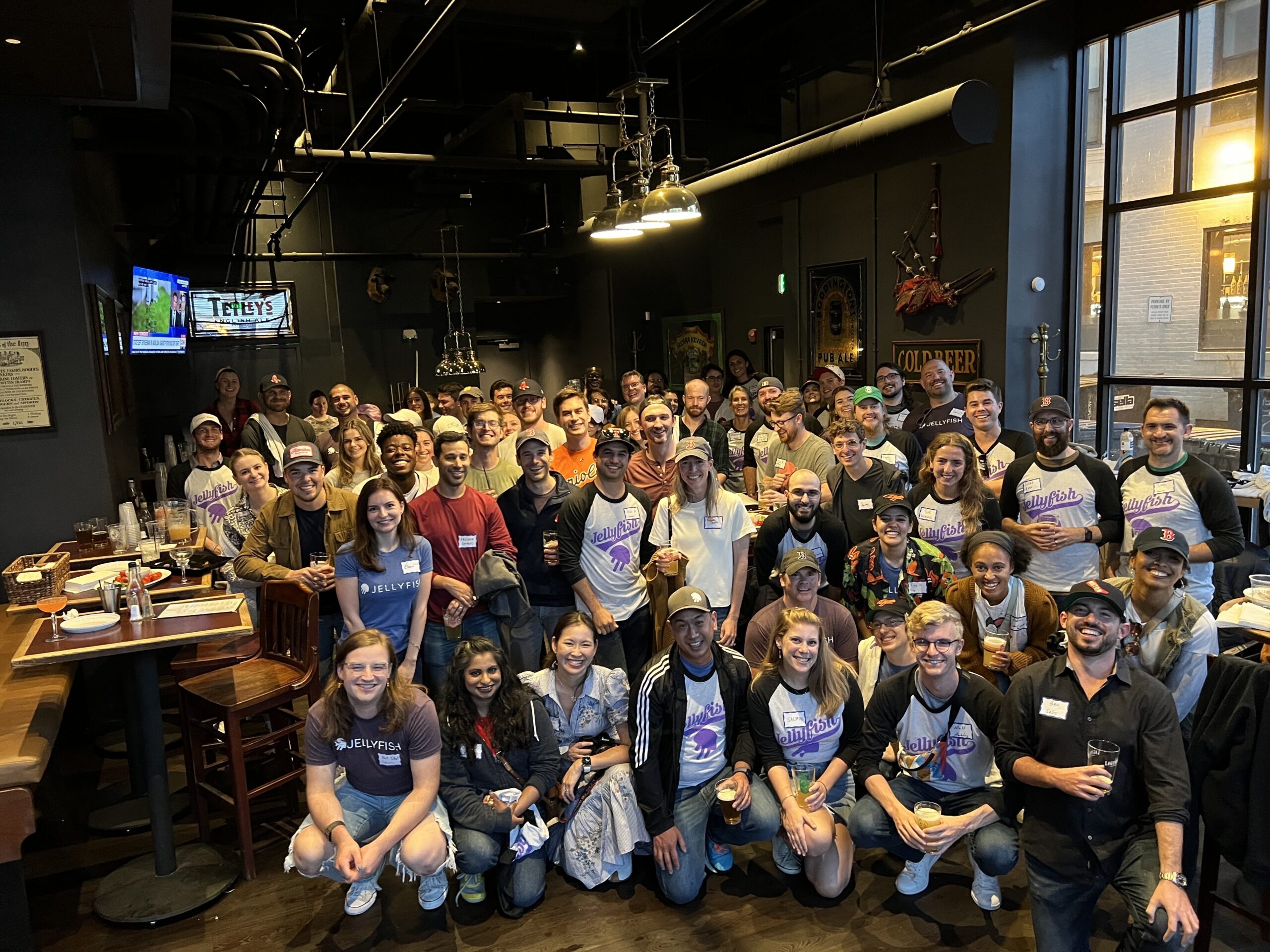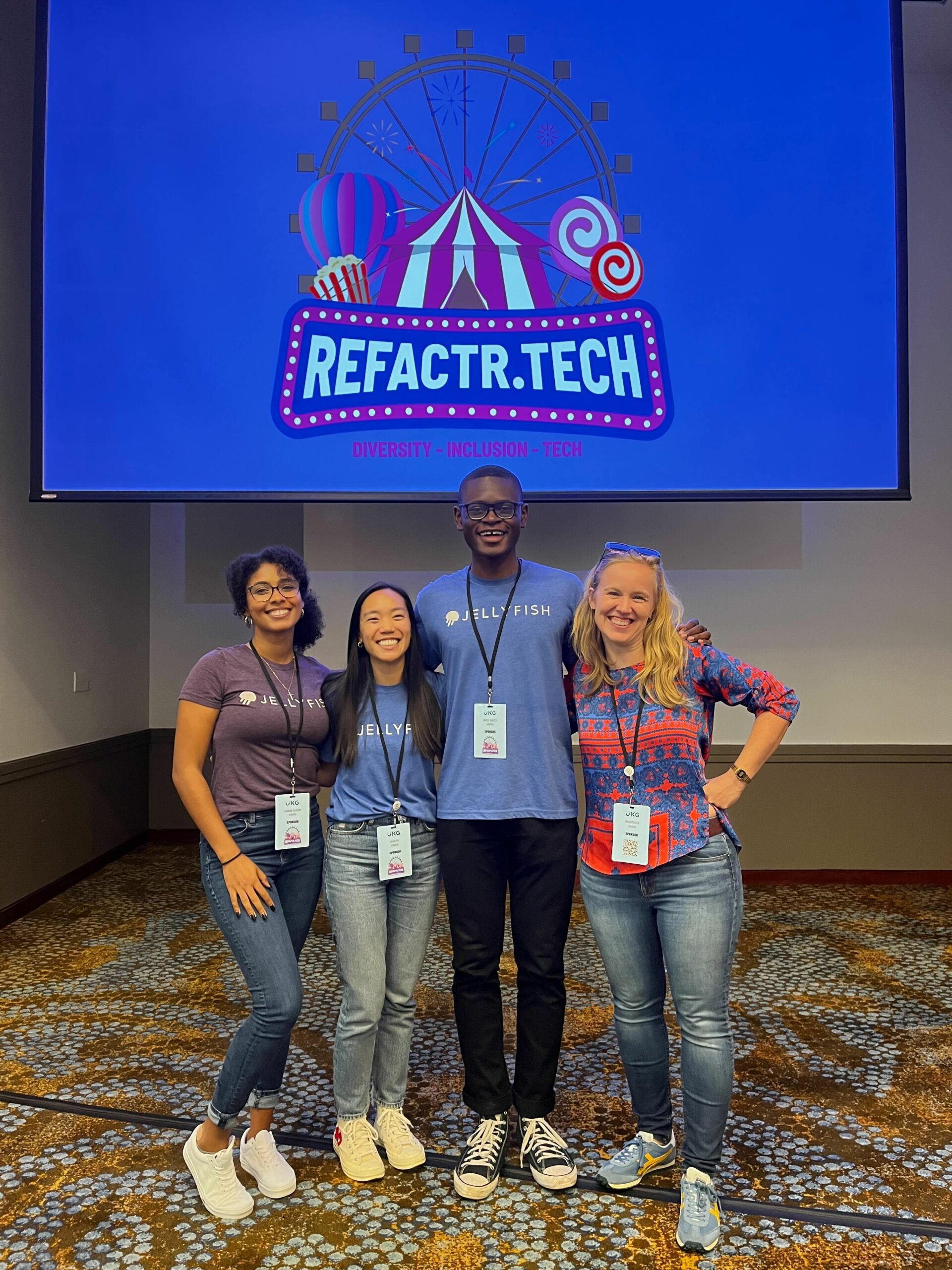 Working at Jellyfish
Across the company, we're excited to advance our mission, to build a product that customers love, and to help companies large and small accomplish their goals. We value a healthy work-life balance, career growth, and a friendly office culture. If that sounds like a fit for you, check out the open positions below.
Perks & Benefits
Flexible Time Off
Time away of work is essential for great leaders. Our flexible PTO plan encourages employees to take the time they need.
Health Benefits
Our competitive benefits package includes premium medical, dental, and vision coverage for employees and their dependents. See Transparency in Coverage.
Equity
In addition to a competitive salary, you're eligible for stock options to share in the future of Jellyfish. Take ownership in what we are building!
Outings & Events
Team outings help colleagues build strong relationships over meals at local restaurants or activities like sox games and cooking lessons.
Location
Our office is in the heart of downtown Boston. It's central, convenient, and surrounded by great food and entertainment options.
Parental Leave
Be present when bringing home a new family member. Take care of your loved ones with paid parental leave.
Retirement Savings Plan
We want our employees to grow personally and financially. Meet your saving goals with 401(k) retirement savings plans.
Commuter Benefits
Pay for your commute to and from work using pre-tax dollars with our commuter benefits program.
Elevating Engineering Management
Jellyfish is on a mission to make engineering leaders' lives better by elevating the practice of engineering management. We have built the world's leading Engineering Management Platform, providing visibility into engineering organizations, the work they do, and how they operate. By analyzing engineering signals and contextual business data, Jellyfish enables leaders to align engineering decisions with business initiatives and deliver the right software, efficiently, on time.
We're just like jellyfish. We…
Swim Against the Current
Be willing to innovate and differentiate.
Jet Fast, But Don't Wreck Things
Move quickly, but act with intent and forethought.
Surf to Morph
Feel the waves, adapt, and act in the right moment.
Always evolve.
Glow Brightly
Always be learning and teaching.
Be curious, thoughtful, and help others learn.
Bloom Together
Build culture, team cohesion, and connection.
Open Positions
Engineering is the core of modern business; join us on our mission to help organizations manage it that way.
Jellyfish Employer Commitment
We believe that it takes a diverse team to build the best company we can. Jellyfish welcomes people from all backgrounds and especially encourages applications from members of groups underrepresented in the software industry.
Jellyfish is an Equal Opportunity Employer, committed to the principle of equal employment opportunity for all employees and to providing employees with a work environment free of discrimination and harassment. All employment decisions at Jellyfish are made without regard to race, color, religion or belief, national or ethnic origin, sex, pregnancy, age, physical, mental or sensory disability, sexual orientation, gender identity and/or expression, marital status, past or present military service, family medical history or genetic information, family or parental status, or any other status protected by the laws or regulations in the locations where we operate.